Uzbekistan's State Assets Management Agency signed a memorandum with the Russian Expobank on the privatization of Poytakht Bank as part of an economic forum in Tashkent, the Finance Ministry said.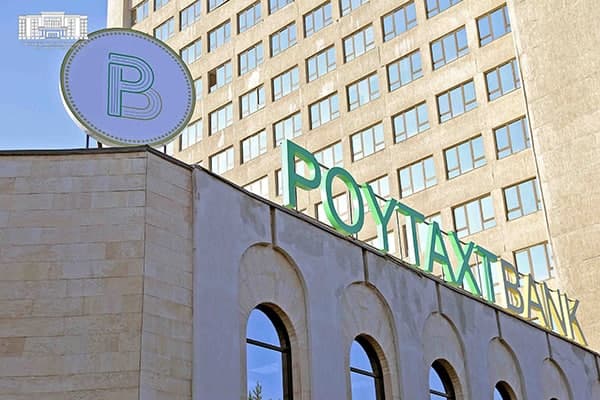 Earlier this year, the agency announced its intention to sell the state shareholding in the amount of 100% in the authorized capital of Poytakht Bank JSC. The Ministry of Finance did not specify the details of the planned deal.
The consulting company Deloitte was selected as a consultant on the privatization of Poytakht Bank JSC.
For information, the bank was established in accordance with the decree of the President of Uzbekistan in 2017. The bank's main activity is to carry out commercial banking operations, operations with securities, foreign exchange, granting loans and guarantees.