Seven models are currently on display – Seltos, K5, Sorento, Soul, Stinger, Carnival and K8.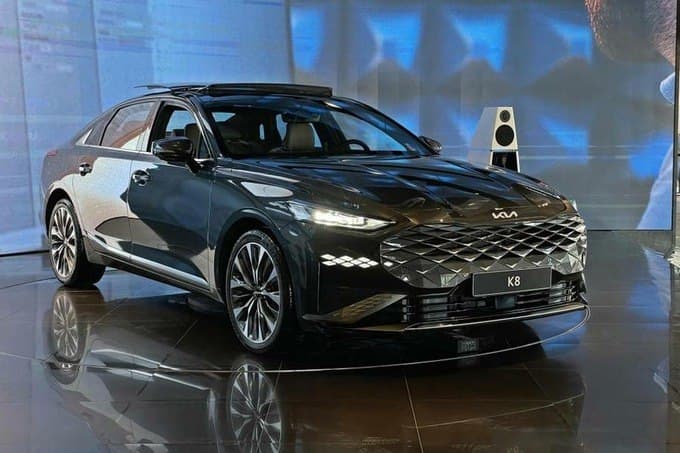 Kia in Uzbekistan has started selling a new model – K8 sedan, follows from the company's data.
At the start of sales, there were only two models – Seltos and K5. Sales of the Sorento and Soul started in June, and two more models were launched in August: Stinger and Carnival.
So, now the company represents seven car models in Uzbekistan. The cost of K8 starts from 586.9 million soums.
Kia started assembling cars in Uzbekistan in the fall of 2020. The company said that the production line in Jizzak was created under the control of Kia's Russian regional headquarters.
Cars are manufactured at the Jizzak plant using the CKD method, and the plant's production capacity is 25,000 cars per year.
Kia said that by the end of 2022, it is planned to put into operation lines with workshops for welding, body painting and the launch of CKD assembly. This will increase the capacity to 100,000 vehicles per year.