In the autumn-winter period, Uzbekistan will supply Kyrgyzstan with 750 million kWh of electricity.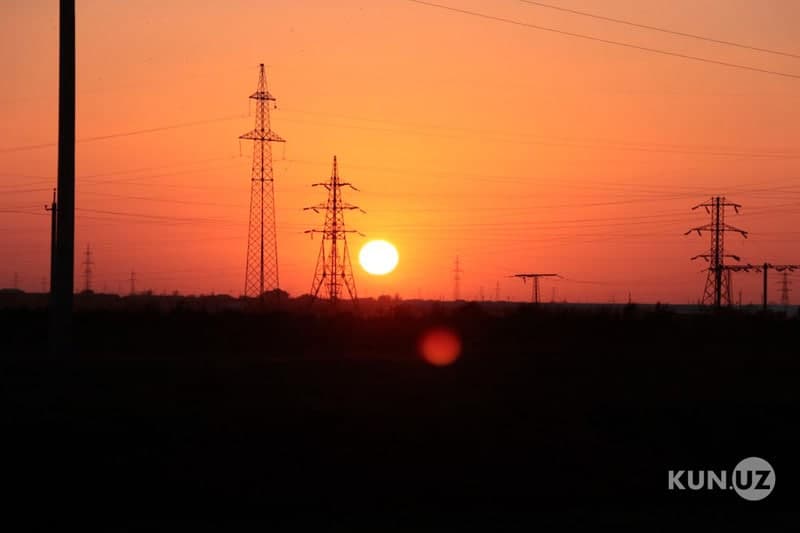 Kyrgyz Energy and Industry Minister Doskul Bekmurzayev said that Bishkek will not pay for electricity supplied by Uzbekistan. Electricity will be returned to Uzbekistan after the situation stabilizes, CA-News reports.
In addition, negotiations are underway to supply 500 million kWh of energy from Turkmenistan to Kyrgyzstan and 2-3 billion kWh from Russia through Uzbekistan.
Kazakhstan will also supply Kyrgyzstan with 900 million kWh of electricity, provided that it will be returned later.
From October 1, Tajikistan will supply Kyrgyzstan with 1 million kWh of electricity per day.
"Kyrgyzstan is facing the largest energy crisis in recent years due to the low water level in the Toktogul reservoir, which supplies water to parts of Uzbekistan and Kazakhstan. As of October 1, only 12.3 billion cubic meters have accumulated in the reservoir, while 15-16 billion cubic meters are required for a comfortable winter passage," the message reads.
As a result of the supply of electricity to Kyrgyzstan by Uzbekistan and neighboring countries, the Toktogul reservoir will be able to collect enough water for the next irrigation season.