The customs post "Bauyrjan Konysbayev" on the Uzbek-Kazakh border has been opened after reconstruction. Vegetables and fruits from Uzbekistan and Tajikistan are delivered to the EAEU countries through this checkpoint, Mir 24 TV channel reports.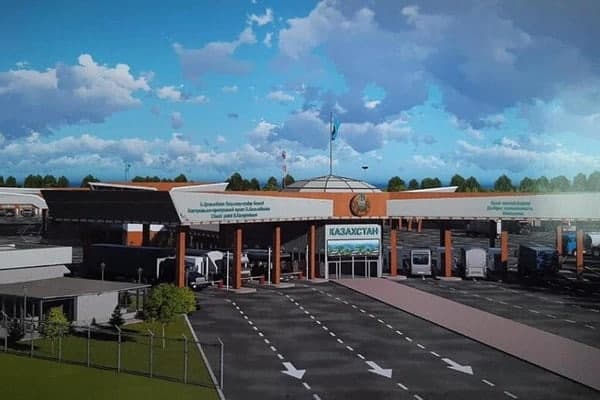 Instead of kilometer-long congestion at the border, there are only a few cars. Drivers go through the paperwork online. They are assigned the time of arrival for inspection on the website.
"We have an integrated control system, according to which we make decisions without leaving the office, without contacting the drivers. When passing the checkpoint, the driver does not leave the vehicle, and we automatically make a prompt decision whether to pass them or request additional documents," Gaziz Abbasov, head of the "Bauyrjan Konysbayev" customs post, explained.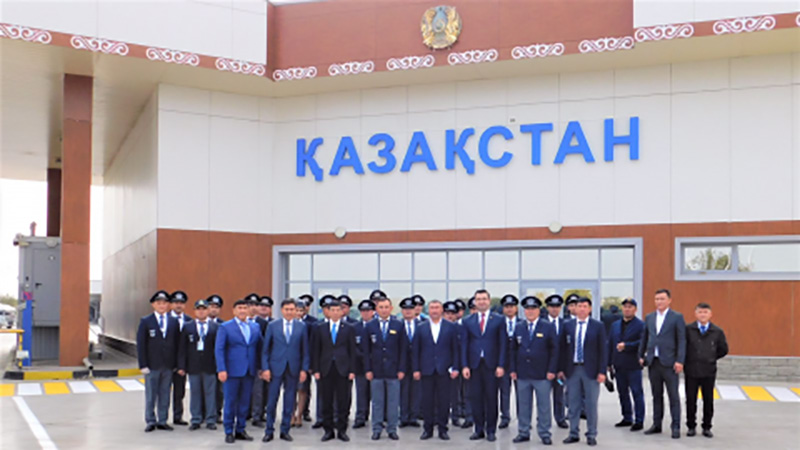 Reconstruction and modernization of the customs post on the Kazakh-Uzbek border began two years ago. The "Bauyrjan Konysbayev" checkpoint is the main gateway for goods from southern countries that are transported to the EAEU. The reconstruction took about $35 million.
So far, only trucks with cargo can pass through the checkpoint. When the pandemic ends, they will begin to receive citizens of Uzbekistan and Kazakhstan here. The throughput capacity has increased almost fivefold – from 2,000 to 10,000 people a day.
Reconstruction of the checkpoint, according to customs officials, will help attract businessmen. There will be cafes, hotels and other facilities providing services for transit passengers.
Uzbekistan is Kazakhstan's main trading partner in Central Asia. The trade turnover between the two countries in the first half of the year amounted to approximately $1.2 billion.