According to preliminary data of the State Statistics Committee, as of October 1, 2021, the permanent population of Samarkand region exceeded 4 million people.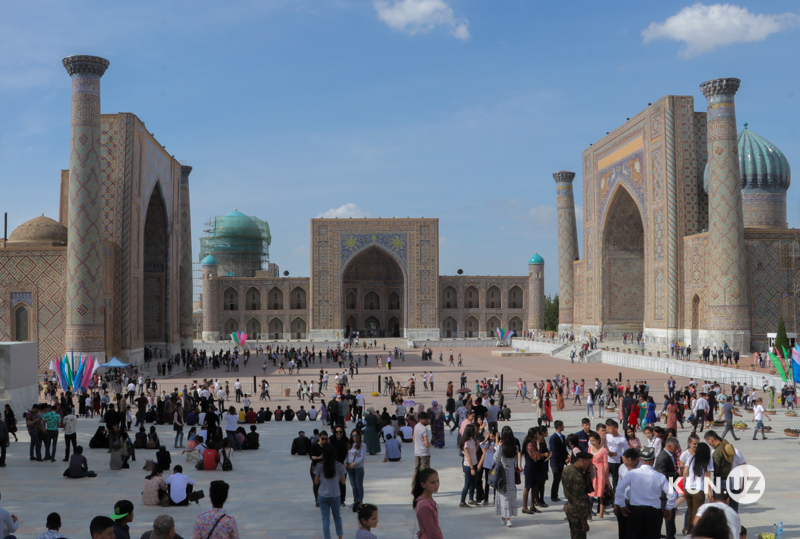 The committee says Samarkand has become the first region in Uzbekistan to reach that figure with a permanent population.
Reportedly, 1 million 991 thousand of the population are women, 2 million 17 thousand are men.
Earlier the committee reported that the permanent population of the country exceeded 35 million. The city of Tashkent is the most densely populated.