An international conference "Prospects for development of ethnosport in Uzbekistan" was held in Tashkent. The event was organized by the Ministry of Tourism and Sports.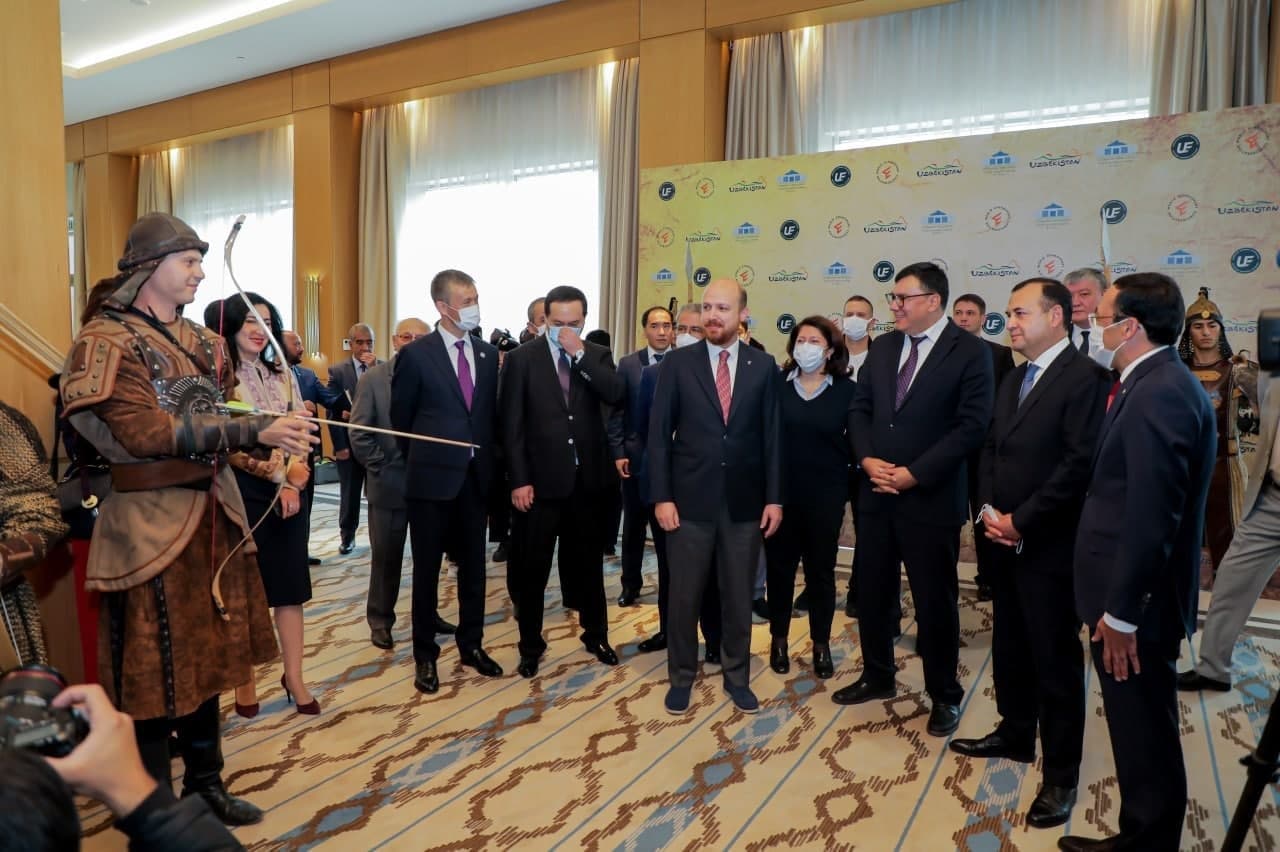 The conference was attended by the chairman of the World Ethnosport Confederation Nedjmeddin Bilal Erdoğan. The event was opened by Deputy Minister of Tourism and Sports Aziz Abdukhakimov.
"Since ancient times, folk games have played an important role in the formation of statehood and social cohesion. Today they serve to ensure that a person becomes physically healthy, persistent, patient and knows his roots. The fact that the history of the people has been formed over millennia is reflected in its material and cultural values, in its ethnography. The variety and number of our folk games testifies that our culture is one of the oldest in the world," Abdukhakimov said.
At the event, the creation of the National Ethnosport Association was officially announced and its new head, Oybek Norinboyev, was presented.
According to historical data, the Uzbek people for many centuries were famous for their wrestlers-palvans and legendary riders, who became the founders of the national sports of Uzbekistan, such as kurash, belbogli kurash, ulok-kupkari, turon, boykurgan.
Following the event, a memorandum of cooperation was signed between the World Ethnosport Confederation and the newly created National Ethnosport Association of Uzbekistan.