50 billion soums will be allocated annually for the development of the Zakovat intellectual club. Zakovat clubs will be created in schools and remote districts.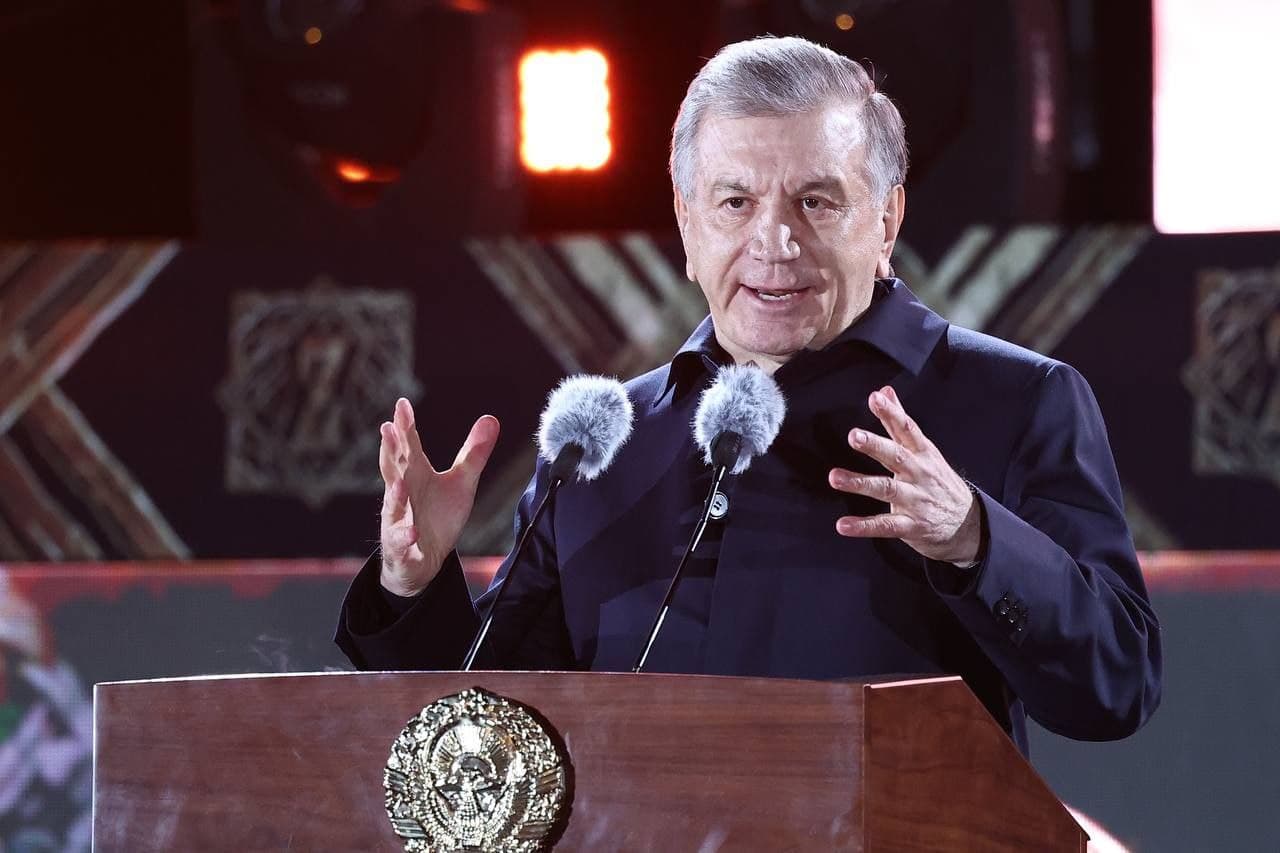 President Shavkat Mirziyoyev watched the final of the Zakovat intellectual game in Bukhara. Delivering a speech at the final, the head of state congratulated all the participants and stressed that the country's future is in the hands of young people striving for knowledge.
"I have always wanted to play your game, today I am very happy. I would like to thank the organizer of this game Abdurasul Abdullayev, active participants Bobur Yakubov, Jobir Akhmedov, Khushnudbek Khudoyberdiyev, Aziza Ibragimova, Rustam Jabborov, Saidkamol Abdurazzakov, Zebo Shomirova, Furkat Kurbanovaliyev.
First of all, it is necessary to materially develop the Zakovat club. For these purposes, 50 billion soums will be allocated annually. Zakovat clubs will be established in remote districts and in schools.
I found out that the Zakovat club does not have its own house. We will build a separate building for you in a shady district of Tashkent," Kun.uz correspondent quotes the President as saying.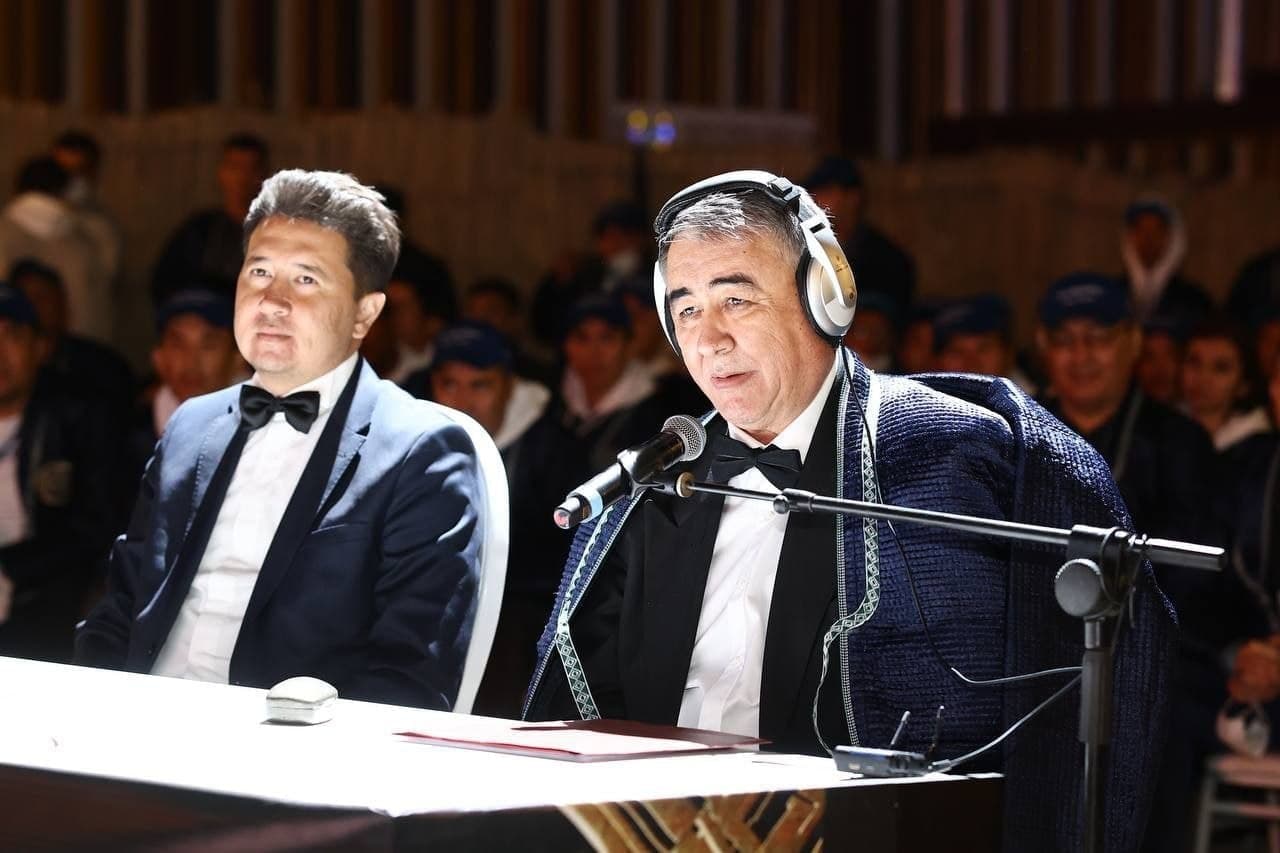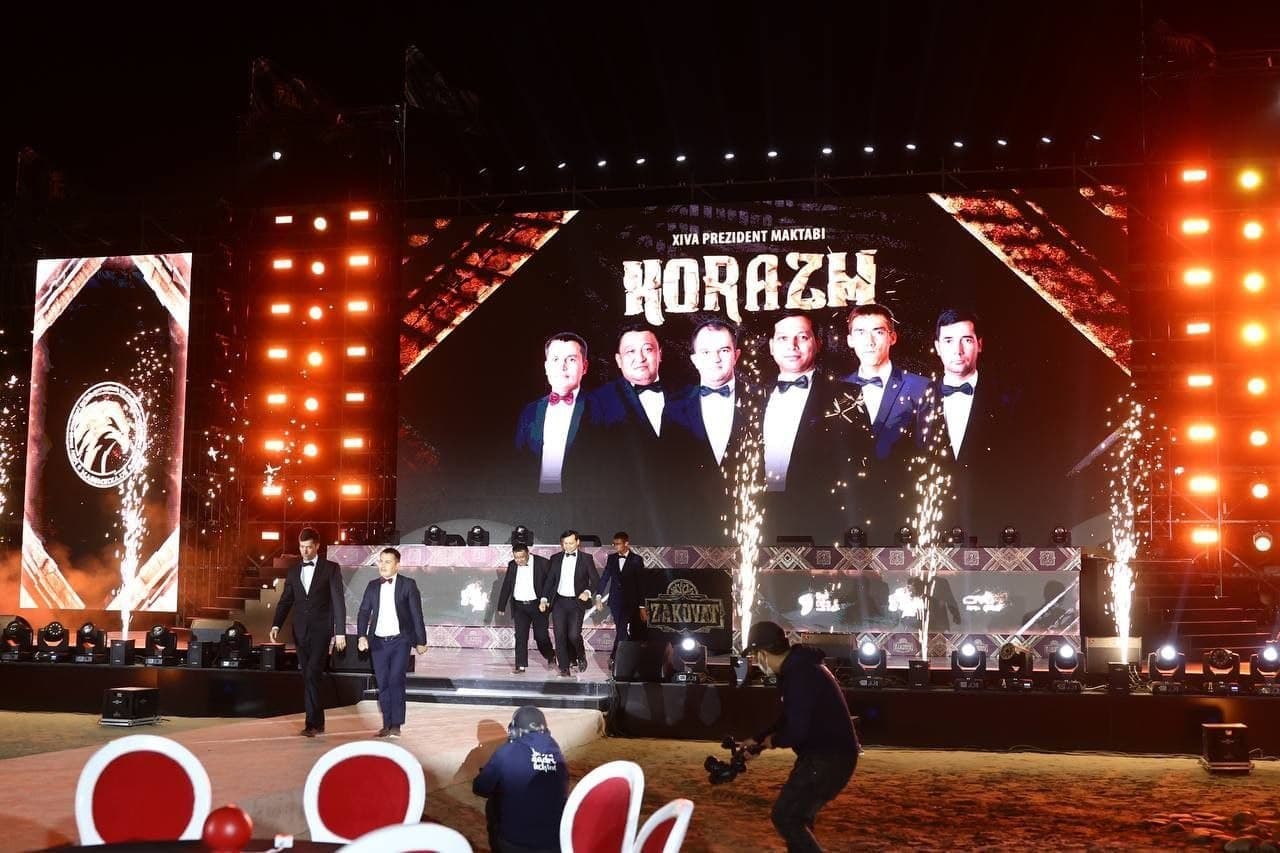 Shavkat Mirziyoyev said that the founder of the Zakovat club Abdurasul Abdullayev and the members of the Khorezm team who won the final will be awarded state awards.
Also, from 2022, an Intellectual Olympiad for the Presidential Prize will be organized among students.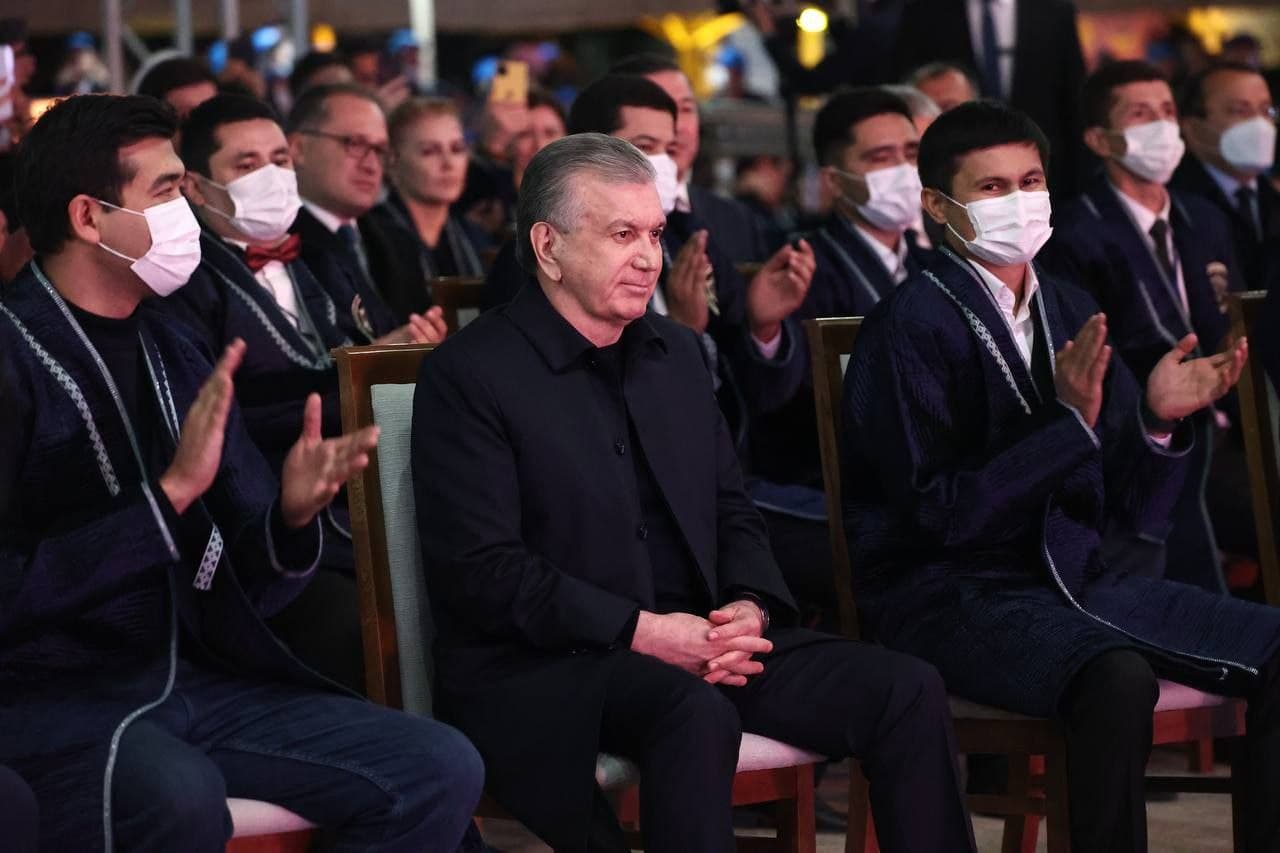 According to the head of state, an Intellectual Games campus will be created in Tashkent, and Intellectual Parks in the regions. On the basis of the Youth Camp in Bostanlyk district, an Intellectual School will be organized for the winners of intellectual tournaments and excellent students.
- In the final of the intellectual games of the brain-ring Zakovat in 2021, the youth of Khorezm beat the Navoi team in two rounds with a score of 4:3 and 5:2. Each member of the winning team was awarded a Gentra car.
- Brain ring games of the new Zakovat format were held all year round throughout the country. Regional winners received 100 million soums each. Thirteen winning teams from across the country and two runners-up teams competed in the grand final.