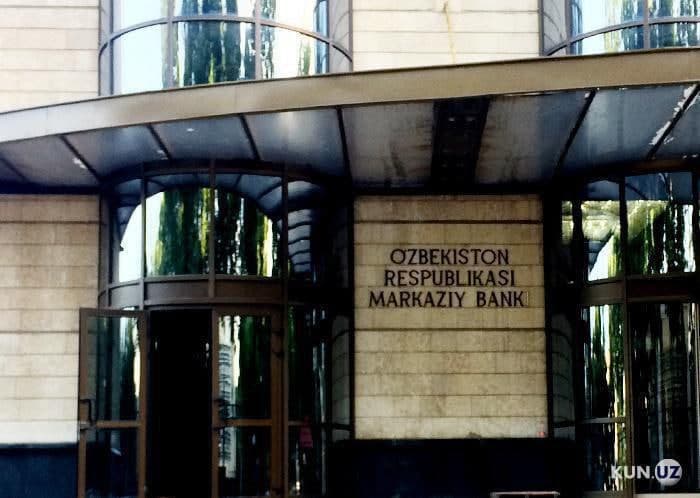 The Central Bank has left the refinancing rate unchanged at 14% per annum, the press service of the bank reported.

Also, the Board of the Central Bank approved a conceptual draft of the main directions of monetary policy for 2022 and 2023-2024.
It should be noted that the bank kept the base rate unchanged at 14% per annum in January, March, April, June and September of this year as well.
At the beginning of 2018, the base rate was at 14%, but in 2019 it rose to 16%.
In April 2020, the rate dropped to 15%. During the coronavirus pandemic and in a difficult economic situation, the rate remained unchanged.
At the end of 2020, it was reduced to 14%.