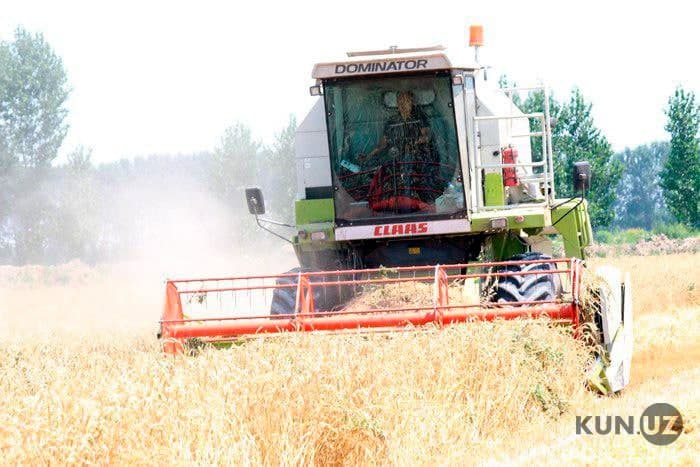 On October 27, the President held a videoconference on the progress of reforms in agriculture, consideration of problematic issues in the activities of clusters and ways to solve them.
During the meeting, the head of state said that from next year the grain growing system will completely switch to market relations, Kun.uz correspondent reports.
"Grain clusters and farmers will have the right to sell wheat at market prices. For three years, every year, they will put up 2.5 tons of grain from each hectare of land for exchange trading at a free price. The rest of the crop can be sold directly. Soft loans for growing grain will remain for another three years and an additional 5 trillion soums will be allocated. The fund will buy 2.5 tons of grain from the exchange at the market price for the state reserve," Mirziyoyev said.
Inventories will be placed in clusters that have storage capabilities on a competitive basis.
Grain processing enterprises under Uzdonmakhsulot will be put up for sale to create grain clusters.
"To cover the additional expenses of the clusters by purchasing grain for stock, 350 soums will be allocated for each kilogram of wheat, and in total 800 billion soums," the President concluded.