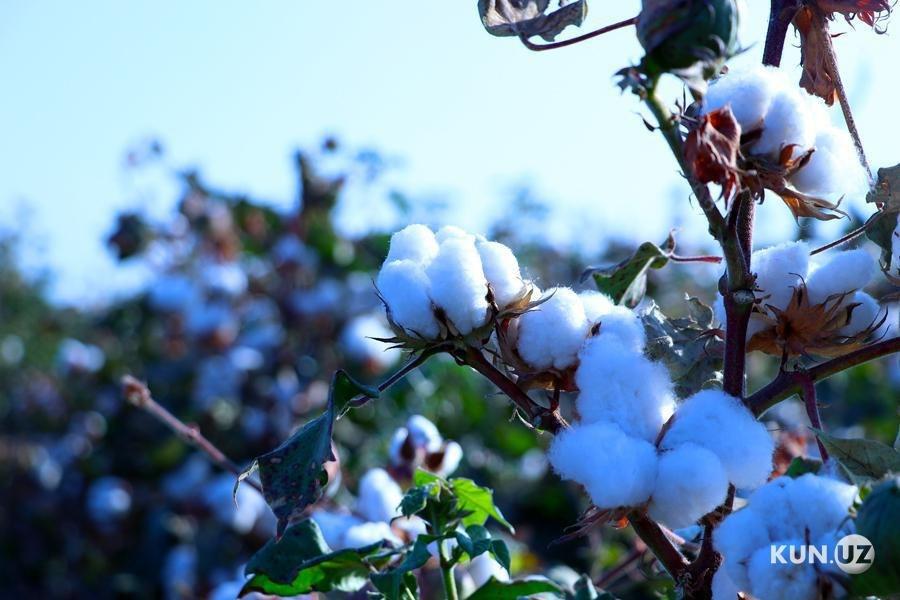 According to the State Statistics Committee, in January-September 2021, Uzbekistan produced 398 thousand tons of cotton fiber.
The volume of cotton fiber production increased by 59.1 thousand tons compared to the same period last year.
Earlier on October 21, at a meeting with voters in Jizzakh region, President Shavkat Mirziyoyev noted that Uzbekistan cultivated more than 3 million tons of cotton.
"Three days ago I was told that we have reached the 3 million tons mark. But the news was not broadcast on TV. We cultivate cotton only if we see profit in it. Let people who are making a profit cultivate it," Mirziyoyev said then.