Deputy Head of the Sanitary-Epidemiological Welfare and Public Health Service Nurmat Otabekov commented on the emergence of a new strain of COVID-19 AY.4.2 in the world.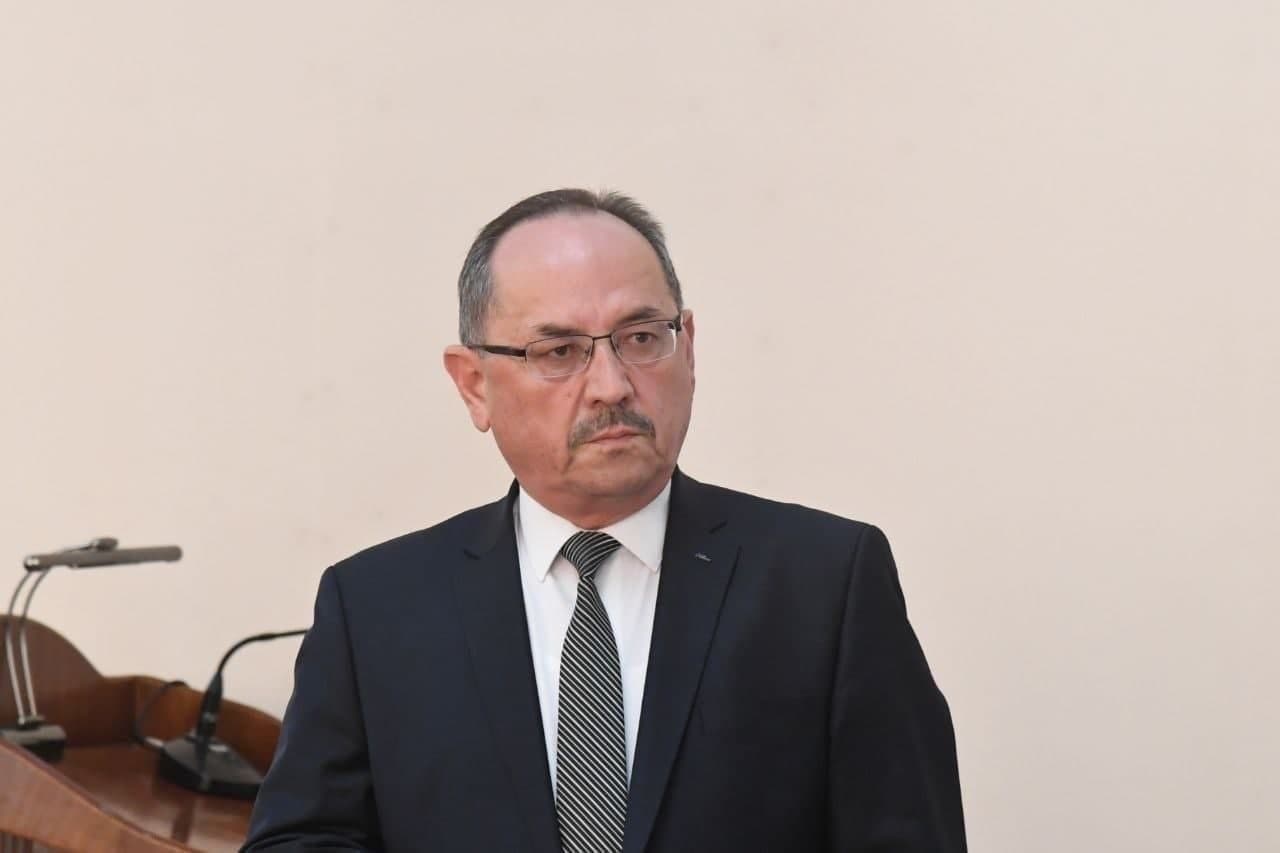 According to him, the SARS-CoV-2 virus constantly mutates and adapts to the environment.
"The virus tends to mutate. Researchers reported that SARS-CoV-2 can have between 5 and 7 thousand mutations. Thus, new strains "alpha", "beta", "gamma", "iota", "lambda", "delta", "delta plus" and others appeared. The strain AY.4.2 appeared in India," the expert said.
Nurmat Otabekov stressed that some strains are really dangerous. This fact is also recognized by the World Health Organization.
"People shouldn't be indifferent. Those persons who believe that they have already been ill and are not afraid of the virus can become infected with a new strain," he said.
In his opinion, everyone should get a vaccine and this method can create herd immunity.
"The vaccine is the main weapon against the virus. We urge citizens to solidarity and pay attention to the vaccination process," the specialist concluded.