JSC Uzbekistan Railways will introduce a 25% discount on the transportation of some raw materials. The discount will be available from November 1.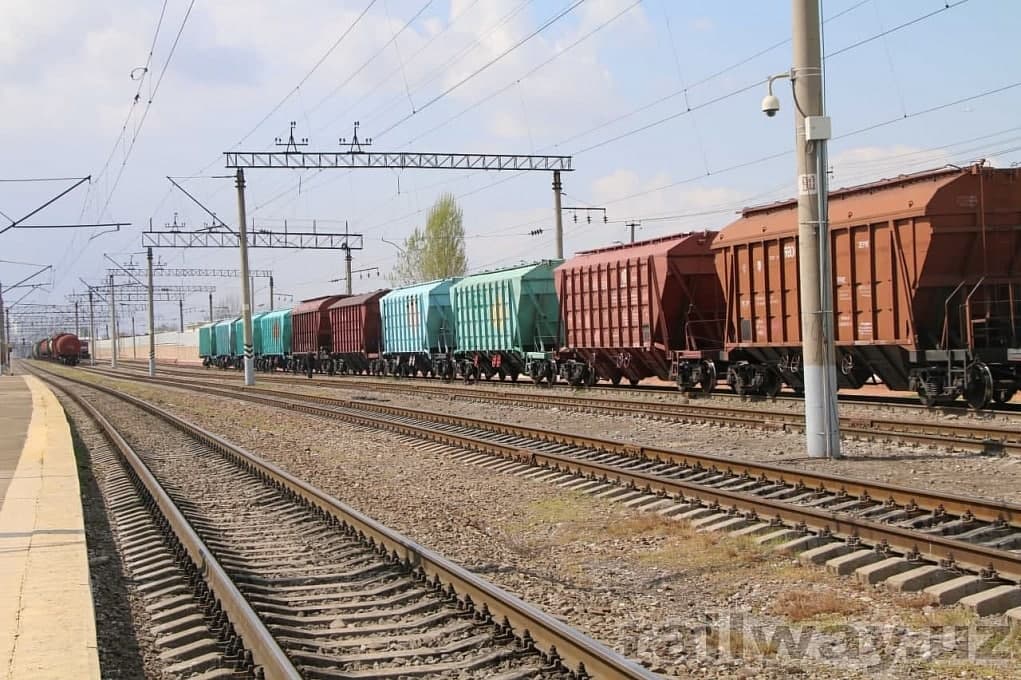 Uzbekistan Railways has announced the provision of a 25% discount on the transportation of raw materials in import traffic to the railway stations of Uzbekistan from November 1, 2021.
The decision was made in pursuance of the presidential decree "On measures to implement the tasks set by the President of Uzbekistan in open dialogue with entrepreneurs" dated August 24, 2021, as well as providing support to manufacturing enterprises.
The list of imported raw materials includes 114 items of goods such as buckwheat, millet, iron ores, chemical and cable products, paper and synthetic fibers.