The pilot census will be conducted online.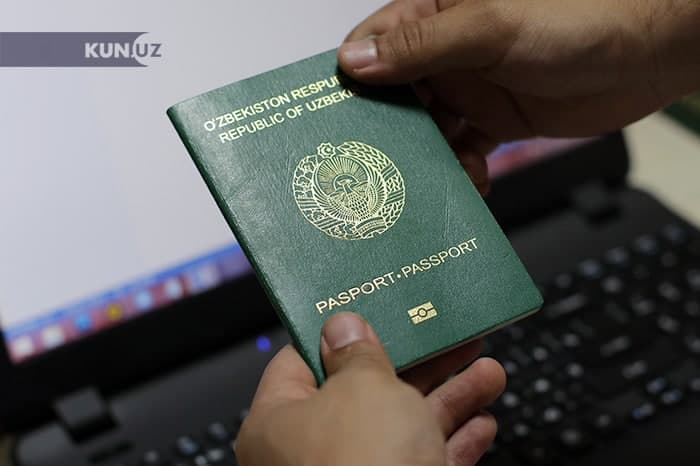 Speaking to Kun.uz, the press secretary of the State Statistics Committee said that conducting census in a test mode before the main event is based on UN recommendations.
The pilot census is scheduled for November 1-5 this year. All citizens of Uzbekistan and abroad can participate in the online event on a voluntary basis via census.stat.uz.
"The results of the online registration will not be announced. During the census, citizens can answer questions and enter their information, as well as write down their objections and suggestions. On this basis, we will continue to improve the preparation for the main event," said the official of the State Statistics Committee, who spoke to Kun.uz.
It was earlier announced that a large-scale census in Uzbekistan would be conducted in 2022. However, due to the pandemic, this period was extended to 2023.
According to the committee, the census is scheduled for November 2023. The deadline for obtaining the final results of the census at the national and regional levels is December 1, 2025.
In addition, on November 1-25 this year, a pilot census will be conducted in Khujand district of Andijan region, Yukori Chirchik district of Tashkent region, Khiva city of Khorezm region and Yashnabad district of Tashkent city.
The first census in Uzbekistan was conducted in 1897. Then it was reported that the population of the country was 3.9 million people. The last such large-scale measure was carried out in 1989.
The committee also said that as of October 1, 2021, the permanent population of Uzbekistan was 35 million 79.2 thousand people.