The inflation rate was recorded at 1.3% in October, the State Statistics Committee said in a report.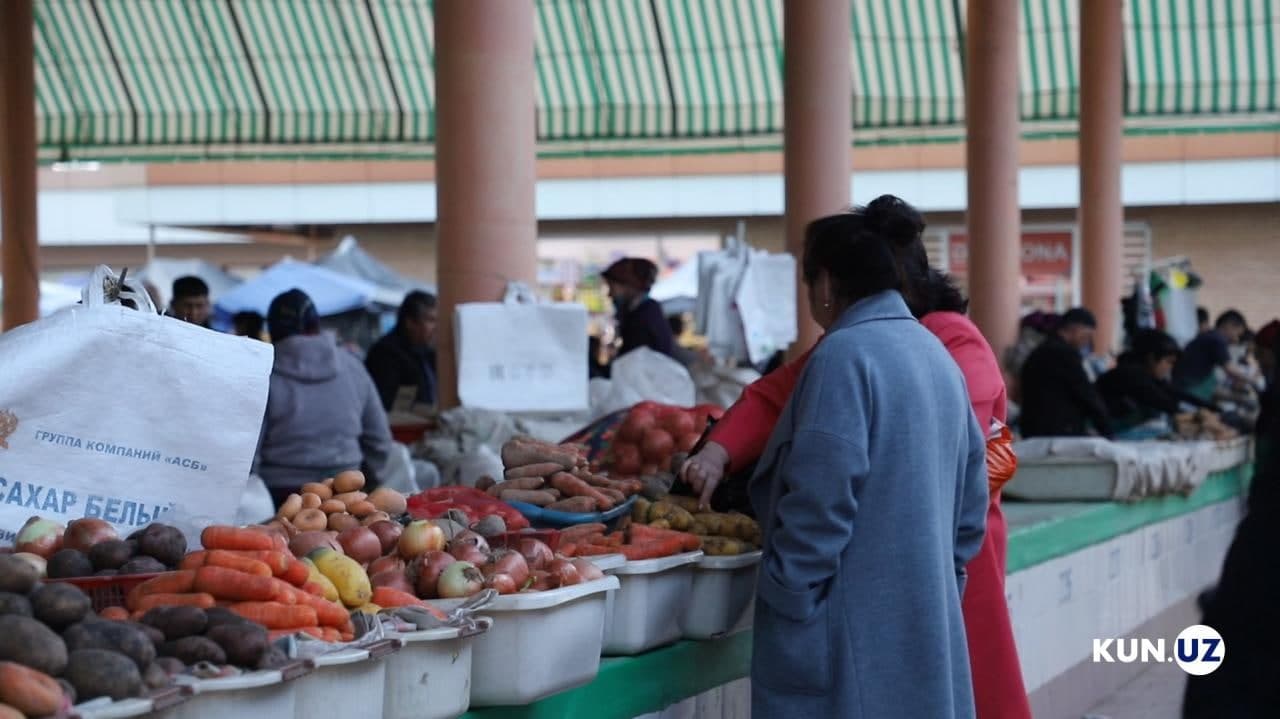 Since the beginning of the year, prices have increased by 7.3%, and over the past 12 months – by 10.6%.
For comparison, the consumer price index rose by 7.8% in January-October 2020, and over the same period in 2019 – by 11.4%.
Food products increased by 1.9% in September. Over the same period last year – by 2.3%. The growth in prices for non-food products accelerated compared to last year – it amounted to 1.1% (it was 0.8%).
Services rose in price by 0.5% (it was 0.7%).
The rise in prices after the summer deflation gradually accelerated - in August the inflation rate was 0.5%, and in September it was 1.1%. However, for now, the Central Bank's forecast of inflation within 10% for 2021 is justified.
10% is the lowest inflation rate since 2017. Before that, for many years it was in the region of 3-5%, however, the reliability of these data is questionable.