The Central Bank has announced two scenarios for the development of the economy of Uzbekistan.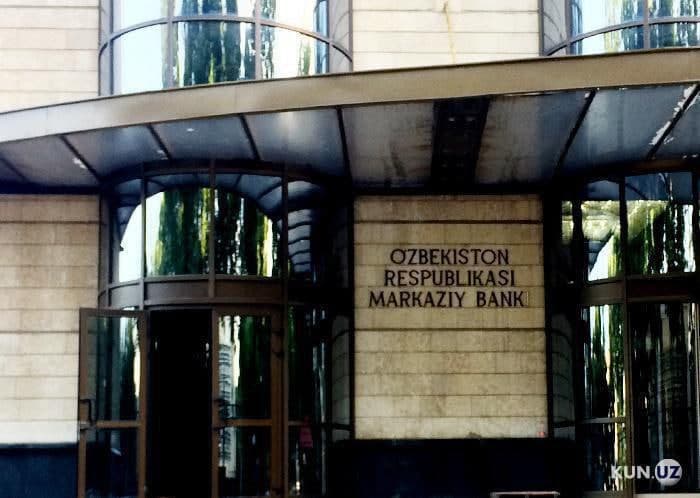 The first of them suggests that the coronavirus pandemic will normalize in the near future and all restrictions associated with it will be lifted.
According to the regulator's forecast, in this case, Uzbekistan's GDP will increase by 5.5-6.5% in 2022 and by 6% in the next two years. At the same time, the inflation rate will be 8-9% in 2022, and then it will drop to 5%.
Alternative scenario says that the situation with the COVID-19 epidemic will remain tense, and economic activity will slow down.
Then GDP will grow by only 3-4% in 2022, and by 5.5-6.5% until 2024. The liberalization of price regulation will have to be postponed, so inflation in 2022 will be 7.5-8.5%.