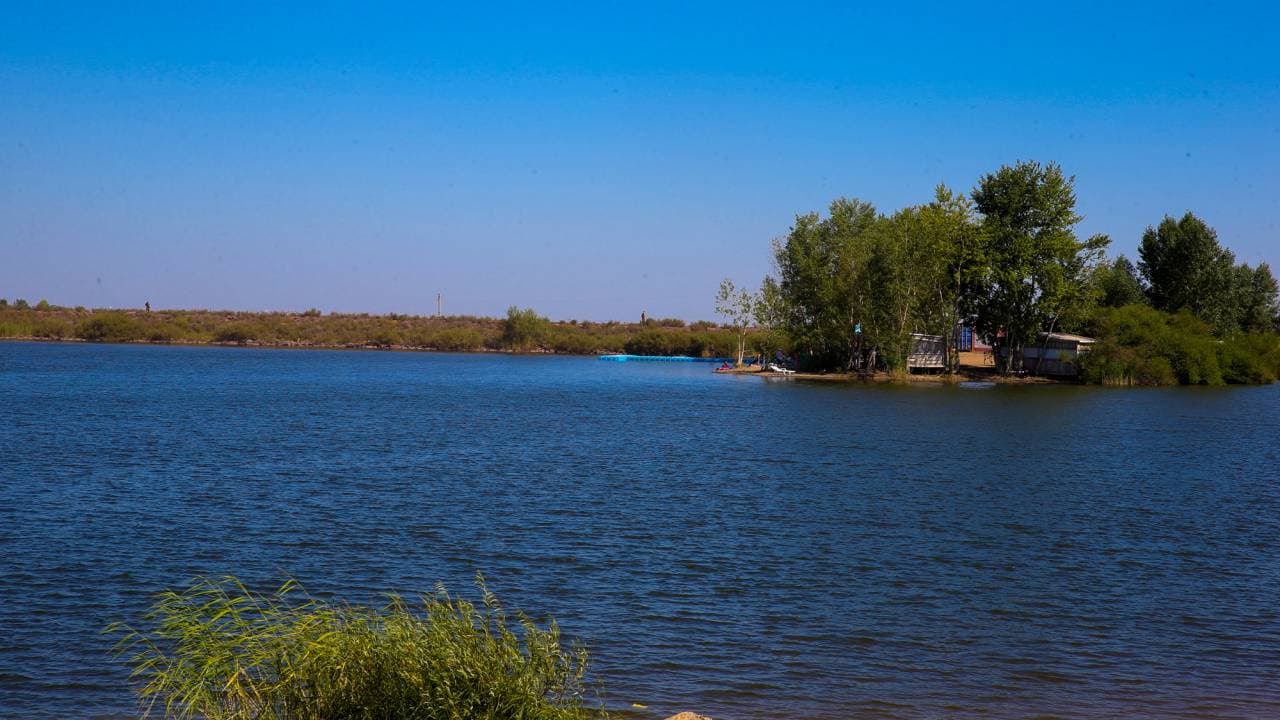 President of Kazakhstan Kassym-Jomart Tokayev spoke about the preservation of the ecosystem of water bodies of the country and the ecological state of transboundary rivers, reports Zakon.kz.
"There is catastrophic shallowing and deterioration of the ecological condition of transboundary rivers, especially the Syrdarya, Ural and Ili. This is largely due to a decrease in the volume of water coming from neighboring countries, explained by increasing water consumption," Tokayev said.
In addition, he touched on the issue of new technologies and digitalization in the field of water consumption.
"There is a need to radically change approaches to water consumption, including the use of new technologies and digitalization. This applies primarily to industry and agriculture," he said.
The president of Kazakhstan also called for the careful use of the country's water resources.
"For the preservation of the ecosystem and the careful use of resources, I instructed to begin the reconstruction of 120 canals and build 9 new reservoirs," Kassym-Jomart Tokayev said.
The leader of Kazakhstan noted that this important initiative will reduce the dependence on water coming from other countries.