On November 6, Deputy Prime Minister Sardor Umurzakov chaired the video conference meeting of the Government Commission on Foreign Trade, Investments, Local Industry Development and Technical Regulation, the MIFT press service reported.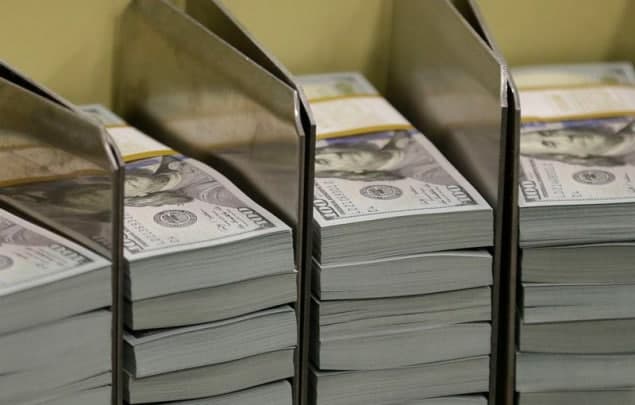 During the meeting, the current indicators of investment and foreign trade activities, as well as measures to further stimulate investment attraction, industrial development and increase export potential were discussed.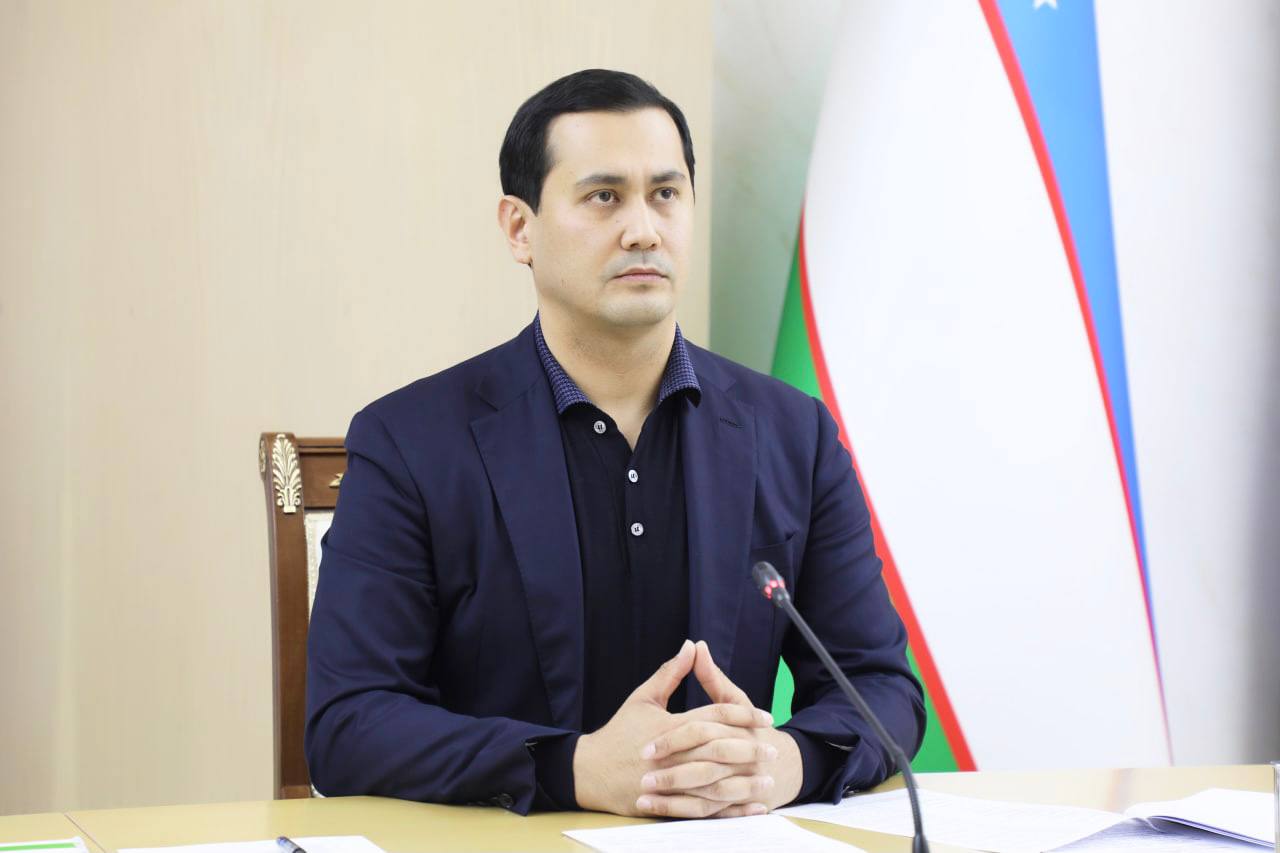 In the context of industries and regions, the progress in the implementation of investment programs was reviewed. It was announced that as of October this year, $6.8 billion of foreign direct investments were attracted. 10,112 investment projects with a total value of 75.5 trillion soums were put into operation, as a result of which 142.8 thousand new jobs were created.
By the end of the year, it is planned to commission another 3,145 new investment projects, bringing the amount of mastered foreign direct investments to $8.1 billion.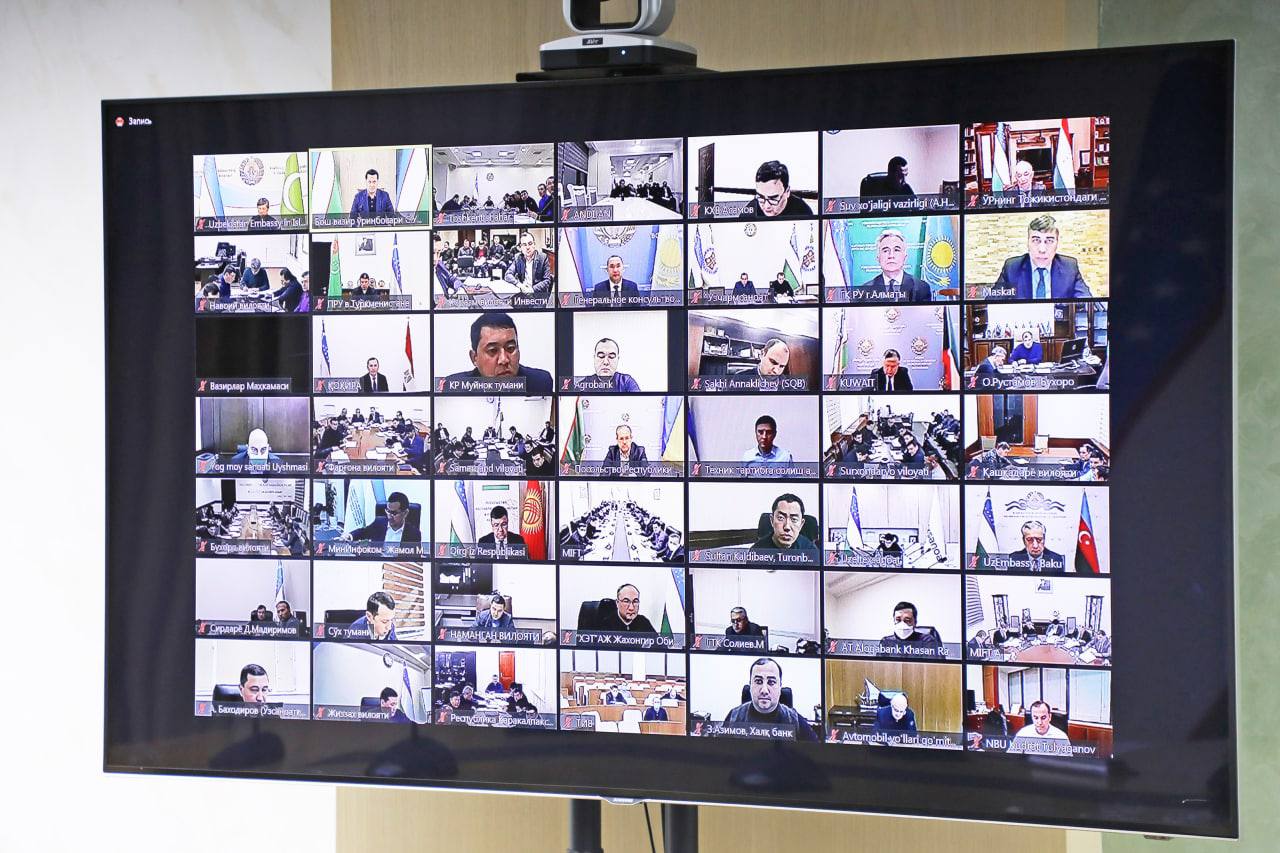 In order to launch these projects on time and ensure the smooth operation of these projects, heads of ministries, industry associations and local authorities were assigned to carry out daily monitoring of the implementation progress and provide comprehensive support in solving emerging problematic issues.
The indicators of export activity were studied in a similar way. It was noted that as of November 1 of this year, the volume of exports exceeded the previous year's indicators by 30%.