Next year in Uzbekistan, the rate of the American currency may reach 11,321 soums for 1 dollar, the conclusion of the Accounts Chamber on the state budget for 2022 says.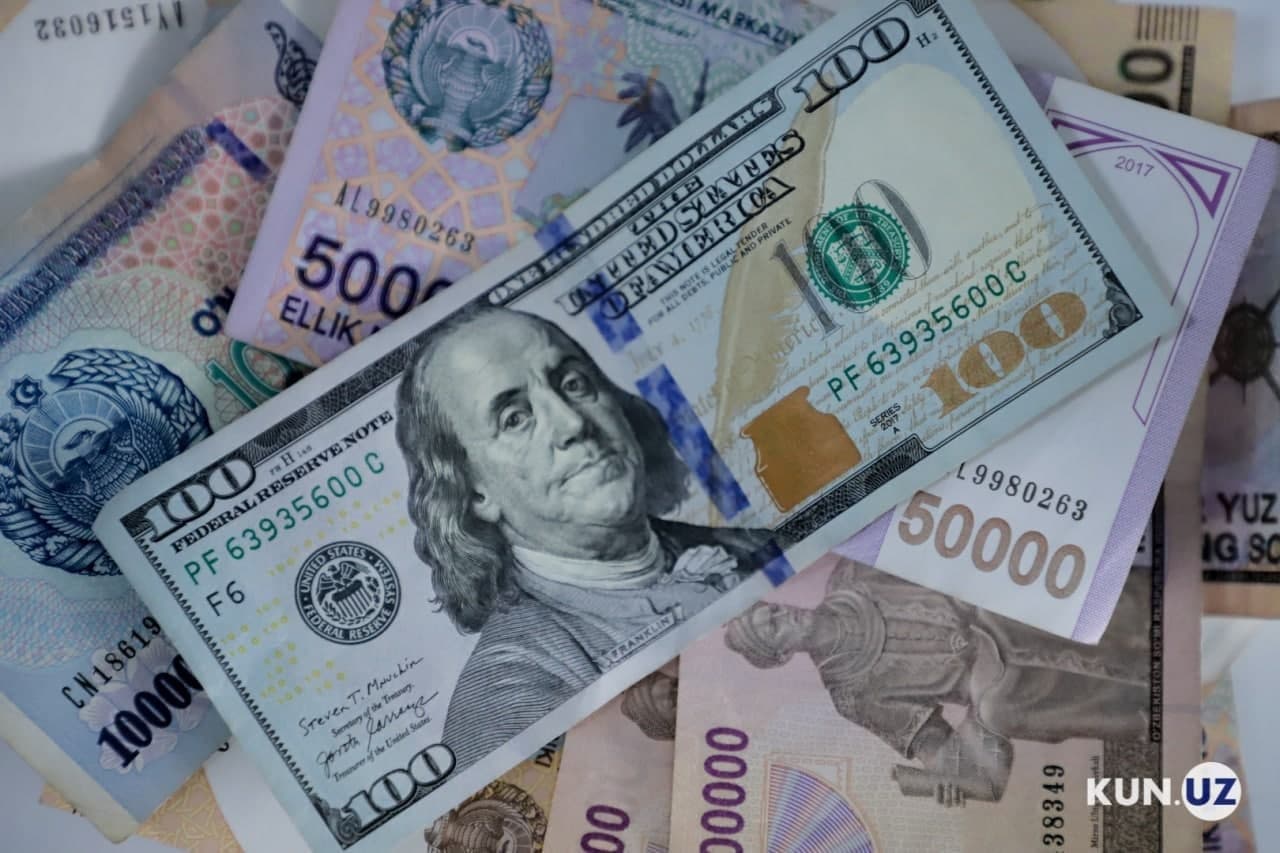 It is noted that this average US dollar value will be used in calculating budget expenditures and revenues for the next year.
Previously, it was reported that the commercial banks of Uzbekistan raised the rate of buying and selling foreign currency. Now 1 dollar costs 10,770 soums.
In addition, in 2022, the country is expected to increase tariffs for electricity and natural gas.