This issue was discussed at a meeting of the permanent representatives of member countries in Madrid.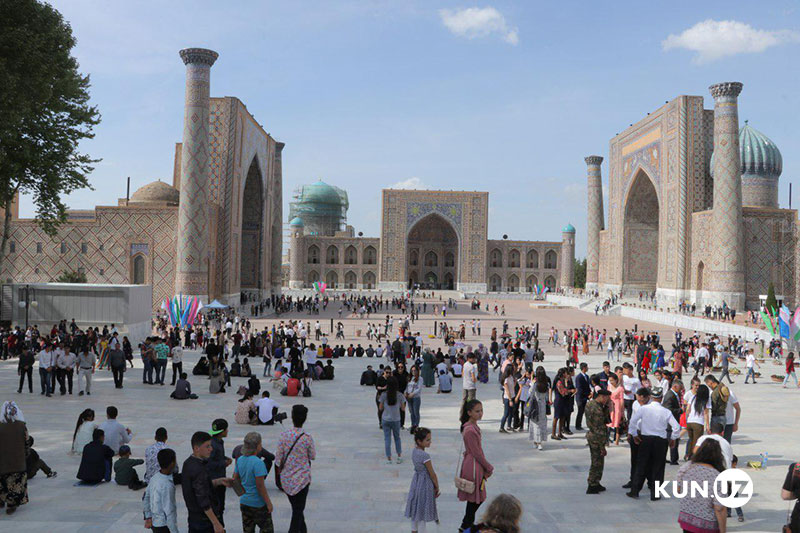 The next session of the UNWTO General Assembly is to be held in 2023.
Samarkand was proposed as a venue by the Permanent Representative of Uzbekistan Jahongir Ganiyev.
He spoke about how the authorities create modern infrastructure and logistics in the city, as well as carry out reforms to develop the tourism sector.
The location of the 25th UNWTO session will be determined on December 2. The heads of a number of diplomatic missions have already supported the initiative of Uzbekistan.