Erstwhile khokim of Kashkadarya region Zoyir Mirzayev is expected to become the new governor of Tashkent region, a Kun.uz source confirmed the information.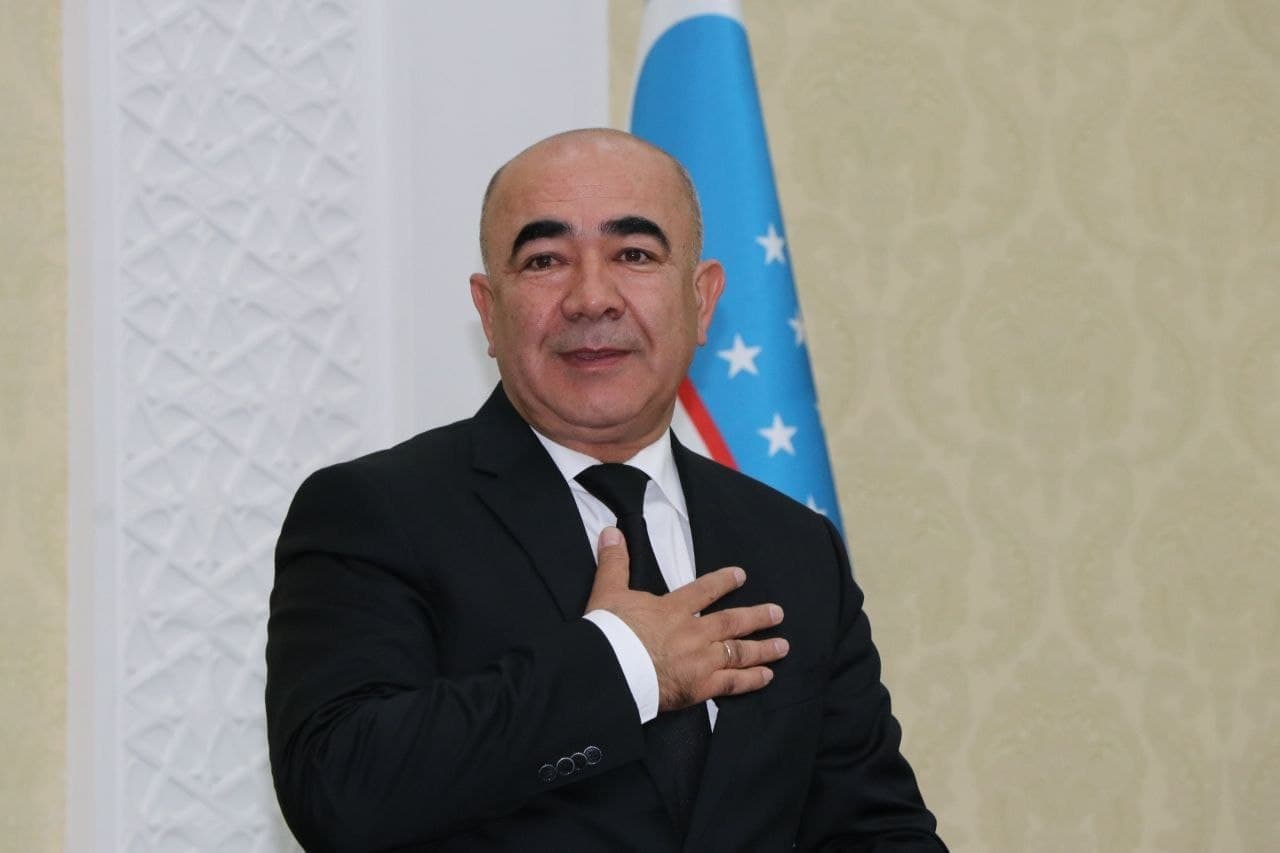 The press service of the Kashkadarya regional administration also said that during the farewell ceremony with the former governor of the region, it was announced that he would be appointed khokim of another region.
For information, Davron Hidoyatov has been leading Tashkent region since January 2021.
Zoyir Mirzayev was born on March 10, 1968 in the Jomboy district of Samarkand region. In 1994, he graduated from Tashkent Institute of Finance.
In 2003-2004, he was the governor of the Jomboy district, from 2004 to 2008 – deputy khokim of Samarkand region, from 2008 to 2010 – khokim of Samarkand city, from 2010 to 2016 – khokim of Samarkand region.
Between 2016 and 2018, Mirzayev served as Deputy Prime Minister – Minister of Agriculture and Water Resources, head of the Agro-Industrial Complex. On November 7, 2018, he became khokim of the Sharof Rashidov district in Jizzakh region.
He had been heading Kashkadarya region since October 2019. Today, he has been replaced by Murodjon Azimov, former Chairman of the Customs Committee.