The Senate has approved the corresponding law.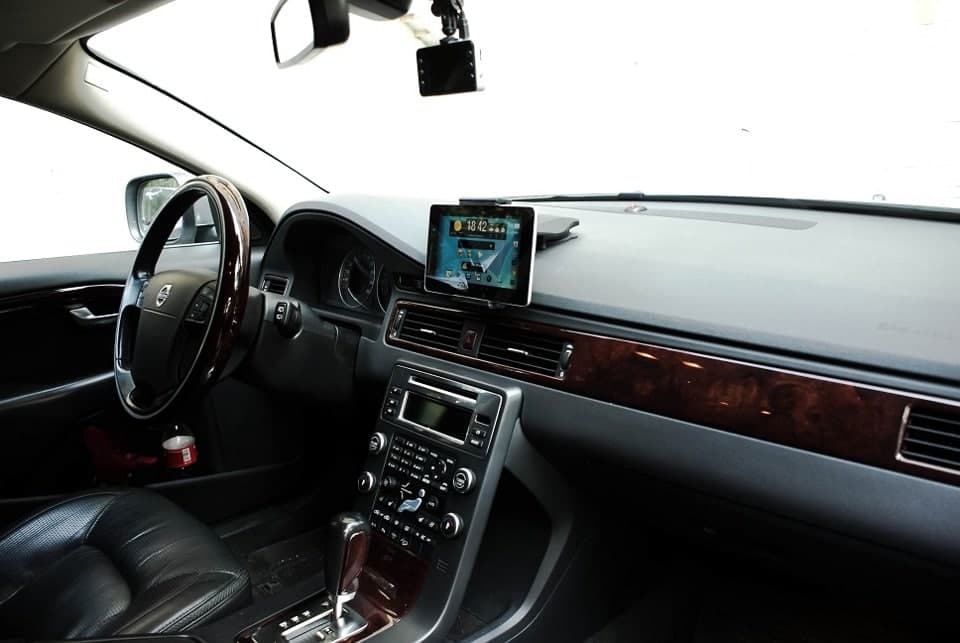 In accordance with the amendments introduced, fines for absence or expired insurance and fines for transporting passengers without a license have been reduced.
Also, drivers are now allowed to use headphones while driving and to install a monitor in their car.
Drivers will now only need to have a valid biometric passport or ID-card with them. The presence of documents for the right to own or manage transport, registration of a car, an insurance policy is not required.