In Novosibirsk, six Uzbek citizens were found guilty of assaulting Chinese citizens. One of them was also charged with murder.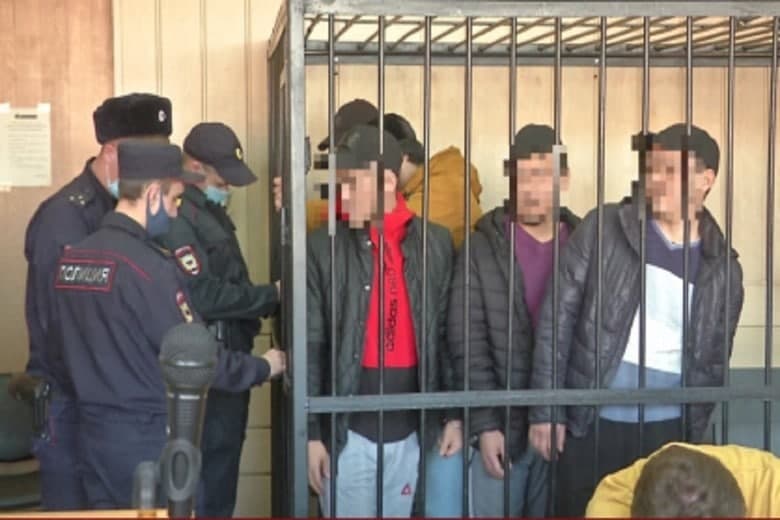 A Novosibirsk court has sentenced a group of Uzbek nationals who attacked Chinese workers at a greenhouse complex in the Novosibirsk Oblast.
Five of them were sent to the colony for 8 to 10 years, while another migrant convicted of murder was given a 16-year prison sentence.
According to the press service of the regional department of the Russian Investigative Committee, the criminal group attacked Chinese citizens at least twice in the summer of 2019 in the territory of the greenhouse complex. They beat their victims and stole their belongings, one of the Chinese was killed during the attack. The total damage caused by the attacks is estimated at 1.7 million rubles ($23,000).
The verdict has not yet entered into force, the department said in a statement.