The Public Fund for Support and Development of National Mass Media of Uzbekistan and Meta (Facebook) intend to sign a memorandum of cooperation, the chairman of the board of trustees of the fund Komil Allamjonov writes in his Telegram channel.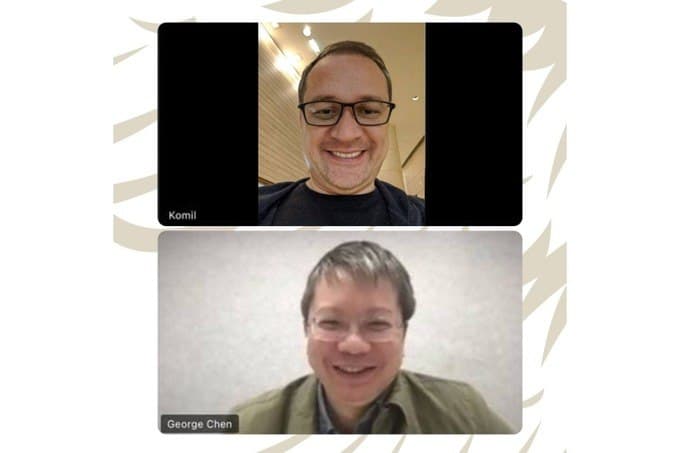 "Today we had a very productive online meeting with Meta's Managing Director and Head of Public Policy for Greater China, Mongolia, and Central Asia, George Chen," he said.
Following the meeting, the parties agreed to develop a joint action plan for 2022.
In particular, it was agreed that:
• Meta will verify the official pages of government agencies and officials of Uzbekistan;
• Meta will conduct courses for representatives of the diplomatic corps, press secretaries of government agencies, journalists and bloggers on the creation and management of content, the fight against disinformation.
In addition, trainings will be organized for young people on digital literacy and the use of tools offered by social media platforms.