Due to the critical situation with the incidence of COVID-19, the Austrian government has introduced a nationwide lockdown in the country on November 22.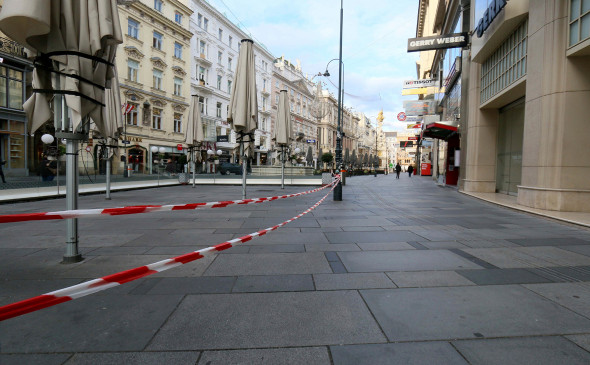 According to the Uzbek Embassy in Vienna, the lockdown is valid at the first stage for 20 days, that is, until December 13, and then it can be extended for another 10 days. According to the current government plan, after the general lockdown, restrictions on the unvaccinated will remain.
Until December 13, a curfew will be in effect in the country, in which it is allowed to leave the house only to attend work, study, a recreational walk or to shop for food. At the same time, employers were advised to transfer employees to a remote work format. All establishments, except for those necessary for human life support (grocery stores, pharmacies and some others), are closed.
Due to the imposed restrictions, the rule of being in quarantine/self-isolation applies to persons carrying out a business or private trip to Austria. At the same time, persons who have been fully immunized with one of the WHO-approved vaccines (BioNTech/Pfizer, Moderna, AstraZeneca, Johnson&Johnson/Janssen, Sinopharm/Sinovacc) are exempted from quarantine and can confirm this with an appropriate document.
This document must certify that at the time of entry into Austria the vaccine was made at least 14 days and not earlier than 270 days (counting from the last received dose of the vaccine necessary for full immunization). The exemption from self-isolation may also apply to persons entering the country for business (professional) purposes and minors accompanying vaccinated adults.
Unvaccinated individuals must present a negative PCR test certificate no older than 72 hours upon entry. In addition, a 10-day quarantine/self-isolation must be started immediately, which can be terminated early, but not earlier than the 5th day after entry in the event of a negative test result.
All persons must register online in advance within 72 hours prior to entering Austria using the link https://entry.ptc.gv.at/en.