An official of the Olmazor district khokimiyat asked for $1.56 million in exchange for selling 12 hectares of land, Uznews.uz reported.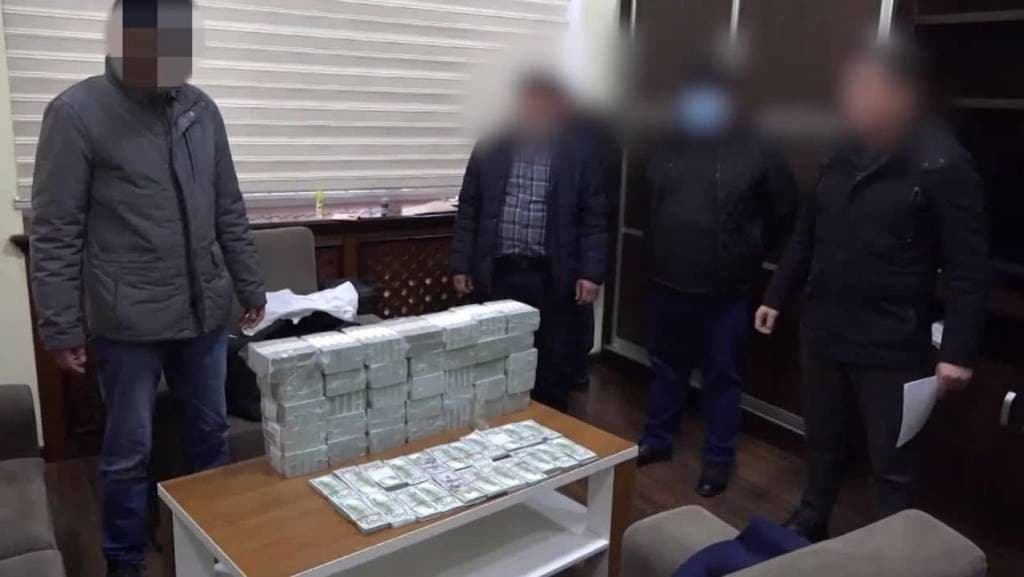 In Tashkent, one of the employees of the Olmazor district khokimiyat conspired with two citizens. They promised to sell land to a person, who wanted to start his own business, in exchange for some money.
It turned out that they demanded $1 million 560 thousand from a 12-hectare land plot in the Zangiota district, Tashkent region, through their acquaintances working in high positions. Allegedly, the entrepreneur wanted to build a plant for the production of plastic pipes there.
During an operation conducted by SSS officers of the Tashkent regional department, citizens were detained with material evidence when they received $50,000 in advance.
Criminal proceedings have been instituted under Articles 168 and 211 of the Criminal Code. An investigation is underway.