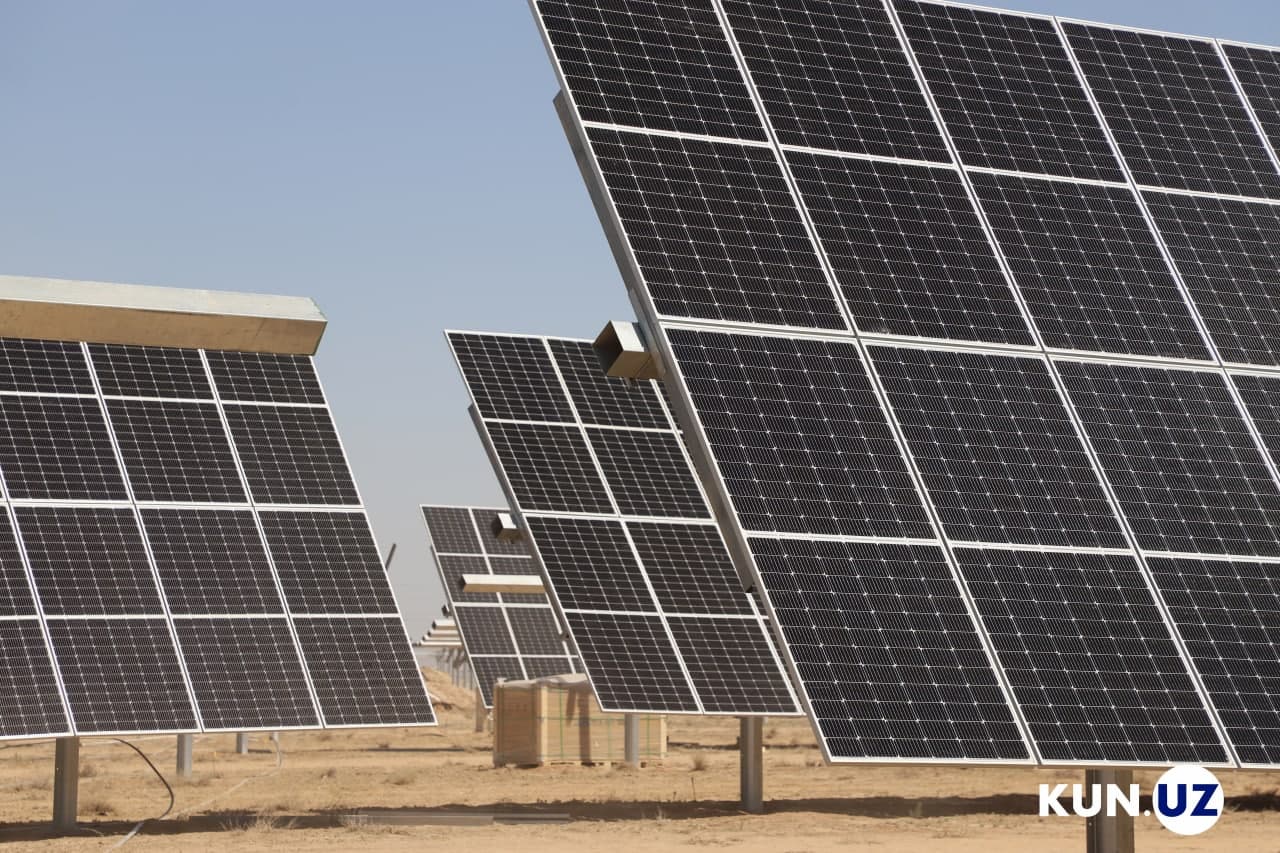 In the first stage of the tender for the construction of three solar photovoltaic plants in Uzbekistan, 15 applications were received from international companies, Gazeta.uz reported.
The tender is being implemented by the Ministry of Energy, the Ministry of Investment and Foreign Trade and the Public-Private Partnership Development Agency with the support of the International Finance Corporation.
The project envisages the construction of three substations with a total capacity of up to 500 MW in Namangan, Bukhara and Khorezm regions.
It was noted that the tender process will be conducted in accordance with the highest international standards and the requirements of openness and transparency. There is a qualification request for free admission for all who wish to participate.