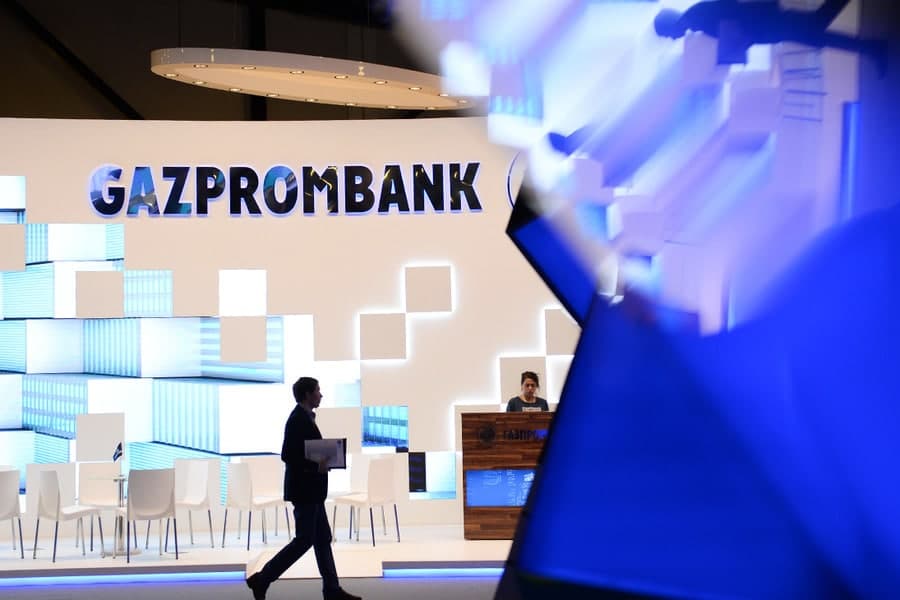 The bank's loans are used to finance strategic investment initiatives implemented by Uzbekneftegaz, Sputnik Uzbekistan reports.
So, the production of synthetic liquid fuel at the Shurtan gas chemical complex will be launched, including with the help of Gazprombank's borrowed funds – $120 million.
In total, the bank invested $1.1 billion in the country's oil and gas complex, and also helped Uzbekneftegaz in negotiations with Chinese and Korean financial structures.
Nevertheless, the parties are not going to stop there. At yesterday's meeting, the head of Uzbekneftegaz and representatives of Gazprombank agreed to continue cooperation on promising projects.