On November 30, President Shavkat Mirziyoyev got acquainted with hydropower projects.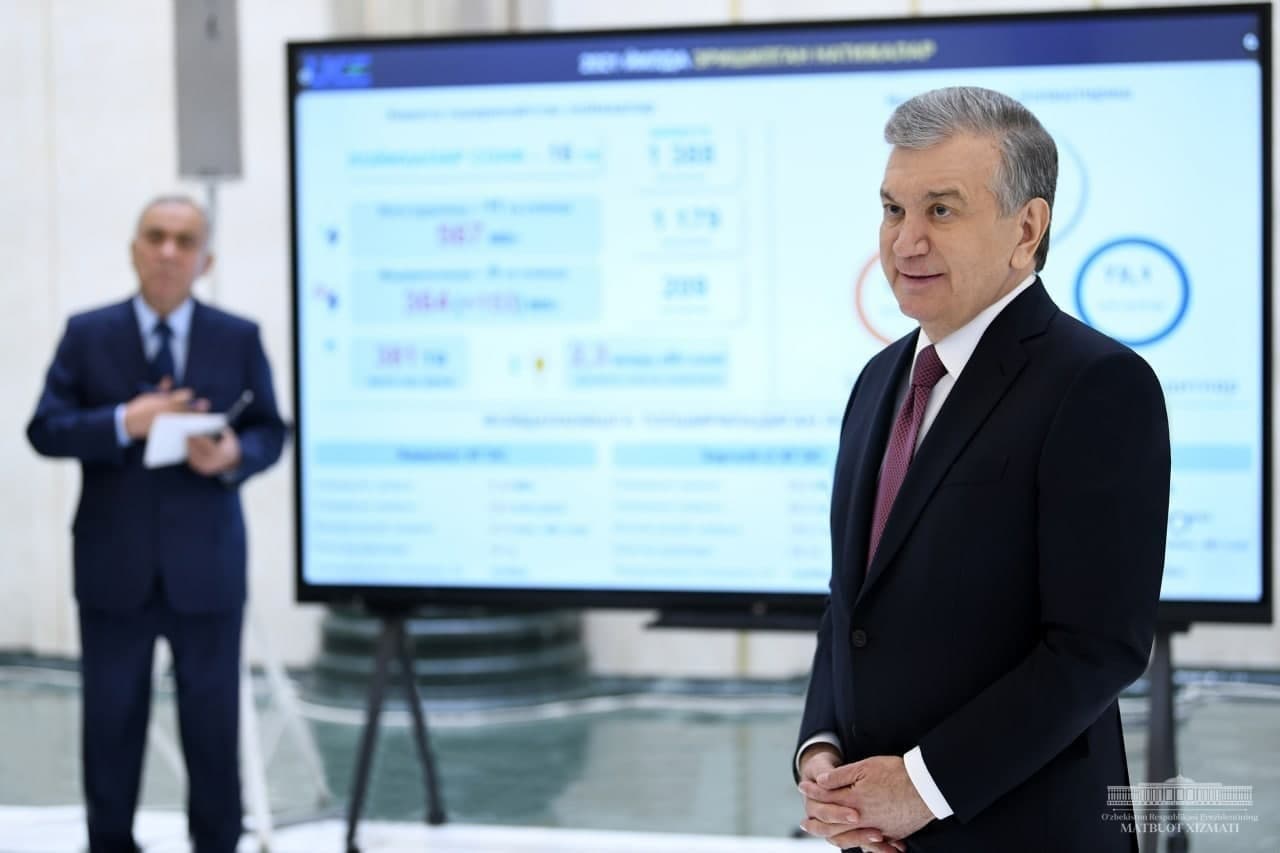 During the presentation, it was reported that Uzbekistan will implement 7 170 MW projects in 2021, 12 150 MW projects in 2023-2024 and 2 420 MW projects in 2025-2026.
The president instructed responsible authorities to "ensure the quality of construction and maintenance of these facilities."
Shavkat Mirziyoyev criticized the fact that only 50% of Uzbekistan's hydropower potential is being used now. He stressed the importance of constructing small hydropower plants, which do not require a dam, and noted the need to involve the private sector.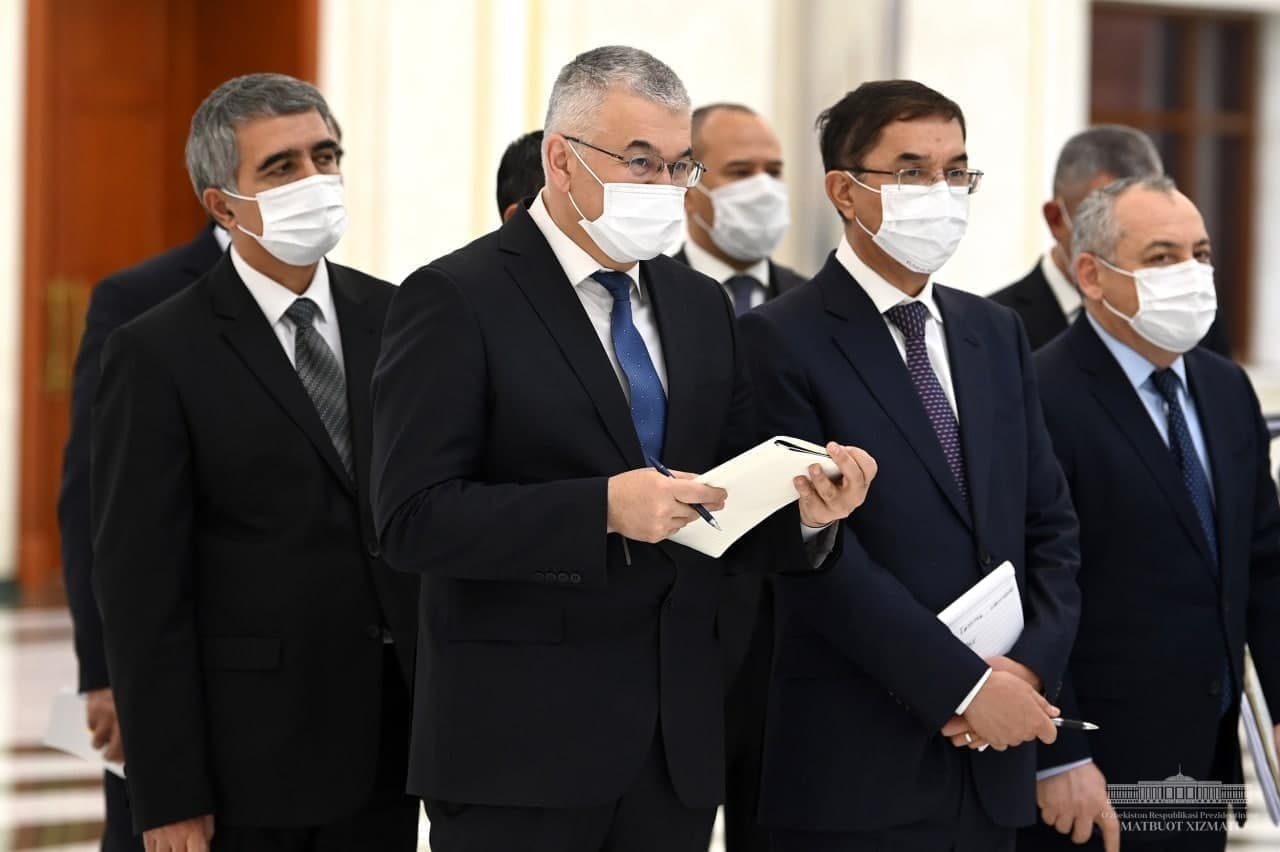 Currently, a list of 22 promising areas has been formed. It is planned to announce a tender for the construction of mini-hydropower plants with a capacity of up to 5 MW.