Under the chairmanship of the President, a videoconference was held on measures to effectively organize the implementation of the housing program, expand mortgage lending and further develop the construction materials industry.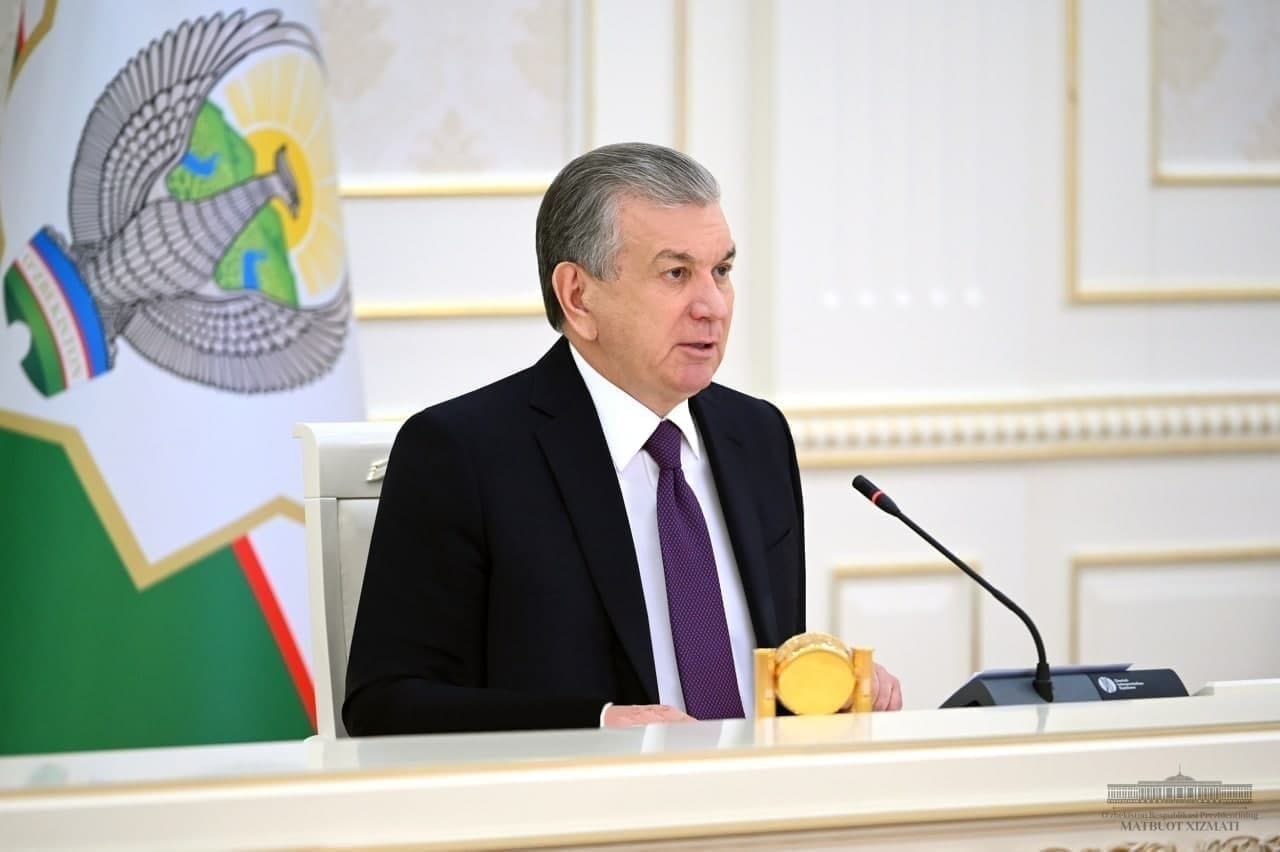 At the beginning of the meeting, the President spoke about the employment of the population in the vicinity of housing and residence. He noted that the draft program for the construction of "New Uzbekistan" blocks was discussed, it was revised and the number of blocks was increased to 29.
"At today's meeting, we will set priorities for expanding mortgages and developing the building materials industry.
You know, two years ago, the mortgage system was radically reformed. As a result, quality and competition have entered the industry, and projects with modern architectural solutions have emerged in the regions.
Thus, 35,000 apartments are being built annually under mortgage programs. This is twice as much as in previous years," the presidential spokesman Sherzod Asadov quoted the President as saying.
The head of state pointed out that there are many unresolved issues in the housing construction and mortgage system.
These are:
the number of homes being built in the mortgage market is much lower than demand. In particular, although there is a demand for 5,000 new houses in Khanka district, only 464 (9% of the demand) houses are planned to be built next year;
today, 950 houses worth 255 billion soums are not for sale due to unfavorable location or price;
of the 1.1 trillion soums allocated from the budget for mortgages, only 220 billion soums were used. More than 900,000 soums of subsidies are not paid to families with more than 36,000 positive results in the country;
builders of medium-sized houses, which are in high demand by the population, do not offer enough to the market;
although the list of residential blocks has been approved, the construction of 2,700 apartments in Tashkent region and 1,500 apartments in Karakalpakstan, Kashkadarya and Khorezm has not started due to untimely auction of land plots;
regional khokims and their deputies for construction are limited to 2-3 organizations in selecting a contractor for housing construction.
"Everyone saw the negative consequences of this in the example of Jizzakh," he said.