Uzbekistan is planning to join the Eurasian Development Bank, the chairman of the EDB Nikolay Podguzov said at the Second Eurasian Congress.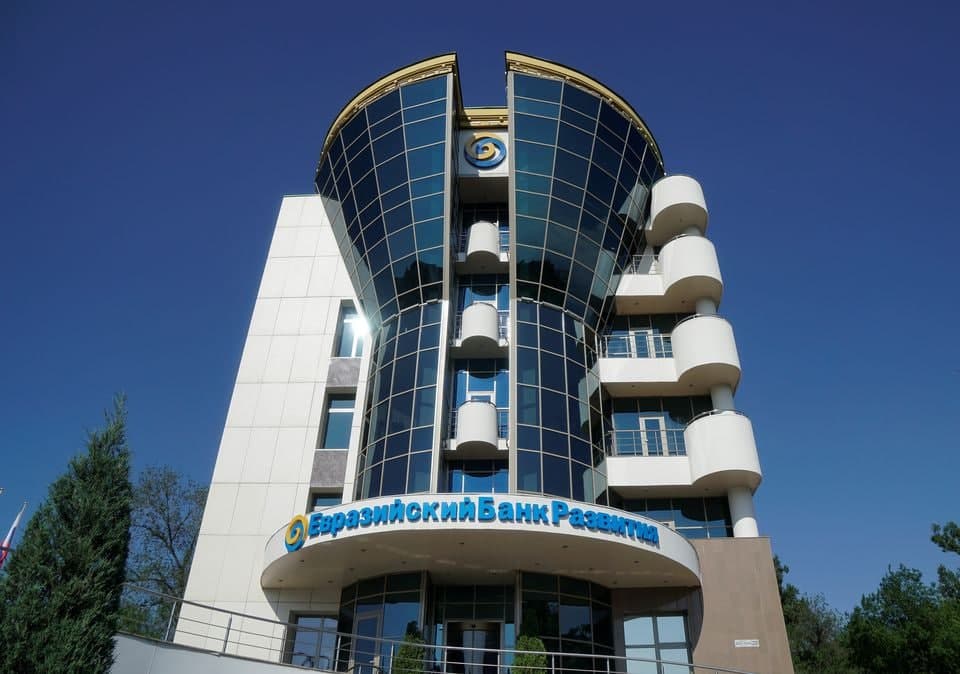 Podguzov noted that agreement with the bank's shareholders on this issue is at an advanced stage.
"I am sure that for the first time since 2011, our bank is waiting for expansion thanks to such a respected and powerful shareholder as Uzbekistan," Podguzov said.
Deputy Prime Minister and Minister of Economic Development and Poverty Reduction of Uzbekistan Jamshid Kuchkarov is participating in the Second Eurasian Forum.