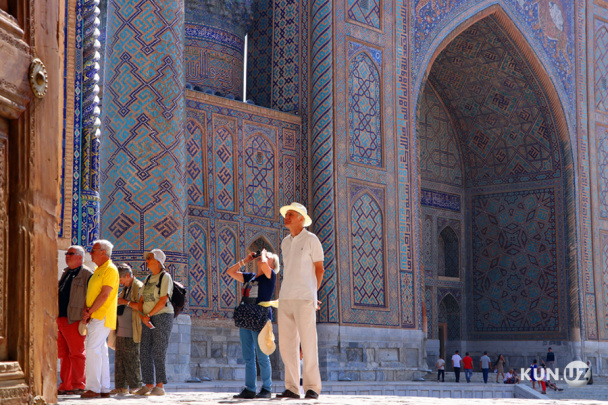 For the first time in its history, Uzbekistan will host the United Nations General Assembly, Uznew.uz reports referring to the press secretary of the Ministry of Sports and Tourism.
In order to develop cooperation with the World Tourism Organization and its member states, as well as increase the country's prestige in the international arena, expand relations with international organizations, promote cultural and tourism potential, the Uzbek delegation visited the Kingdom of Spain from November 30 to December 2.
The Uzbek delegation included representatives of the Ministry of Tourism and Sports, the Ministry of Culture, the Samarkand regional administration and the Embassy of Uzbekistan in the Kingdom of Spain.
It was noted that Uzbekistan and Portugal have applied to host the UNWTO General Assembly in 2023 as part of the event in Madrid.
Following the event, Uzbekistan won a clear majority and it was agreed to hold the 2023 General Assembly in the ancient city of Samarkand.
"The holding of the 25th UNWTO General Assembly in ancient Samarkand will attract more than a thousand foreign guests and benefit local residents and artisans. In addition, the high-level event in Uzbekistan will undoubtedly attract the attention of the world media. As a result, it will serve to promote the tourism potential of our country and attract more tourists to our country," Deputy PM, Minister of Tourism and Sports Aziz Abdukhakimov, said.
For information, the UNWTO General Assembly is the most important biennial tourism forum and is a high-level event.
"The holding of the UN General Assembly in Uzbekistan is the first historic event," the report reads.