Today, relations between the Central Asian countries have reached a qualitatively new level, have acquired an open, predictable and stable character.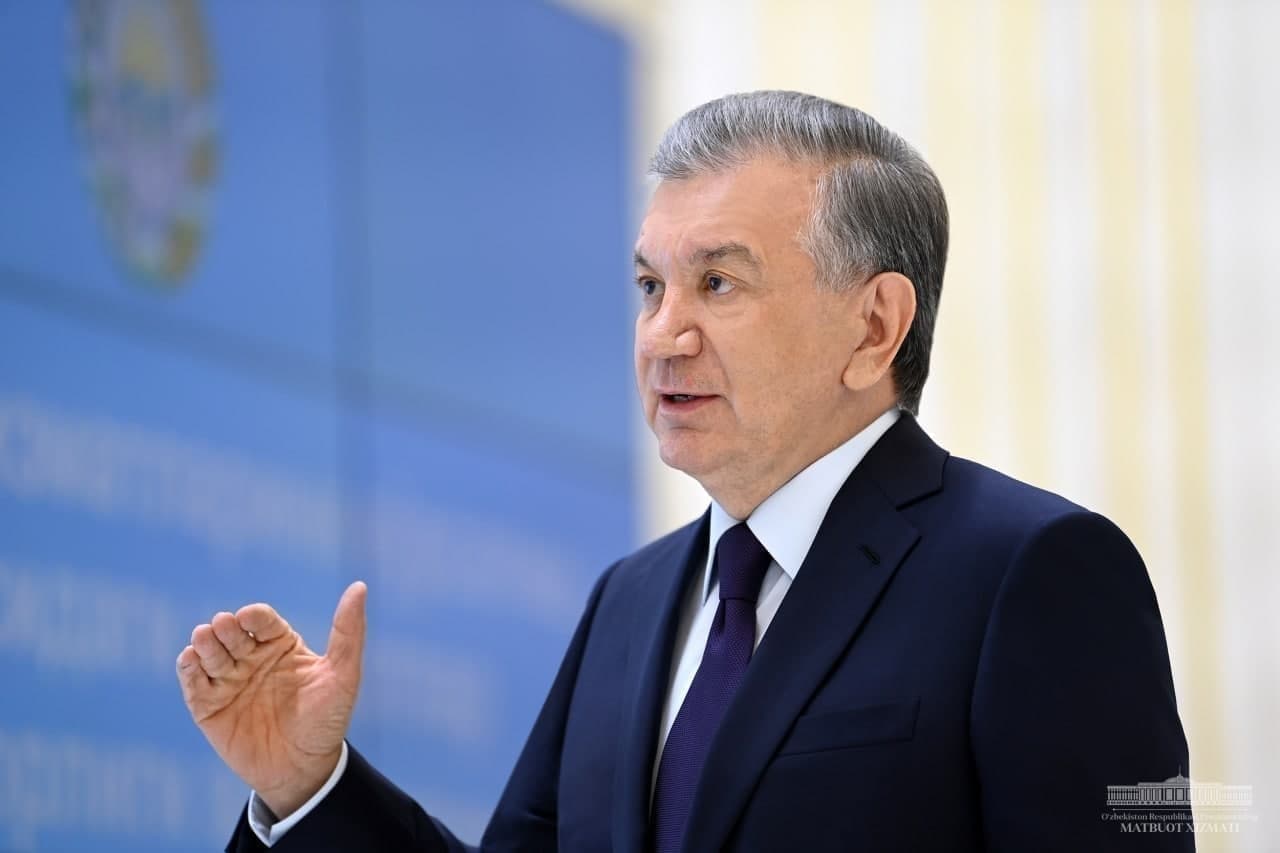 President of Uzbekistan Shavkat Mirziyoyev told how he sees the future of Central Asia in an interview with Kazakhstanskaya Pravda.
"The range of issues that are included in the agenda of the consultative meetings, the initiatives of my colleagues – the presidents of the Central Asian countries, as well as the events organized on the sidelines of these summits indicate their main vector - ensuring peace, security and sustainable development in the Central Asian space. General changes in the region, the evolution from disunity to rapprochement, are undoubtedly an important positive trend," Mirziyoyev said.
The President of Uzbekistan is confident that the countries of Central Asia will continue strengthening interaction and resolve common issues together.
"I reiterate that our main task is to turn Central Asia into a prosperous and steadily developing region, a zone of trust and friendship. The world experience of the successful development of regional cooperation formats shows that they are based not only on natural and objective factors like geographic proximity, historical unity, trade, economic, cultural and civilizational ties, but also on the growing mutual benefit from a close partnership," Shavkat Mirziyoyev said.
He noted that such consolidation helps to improve the quality of life of the population, improve relationships and interconnection with the rest of the world.