During the state visit of Shavkat Mirziyoyev, the opening of a new building of the Embassy of Uzbekistan in Nur-Sultan took place.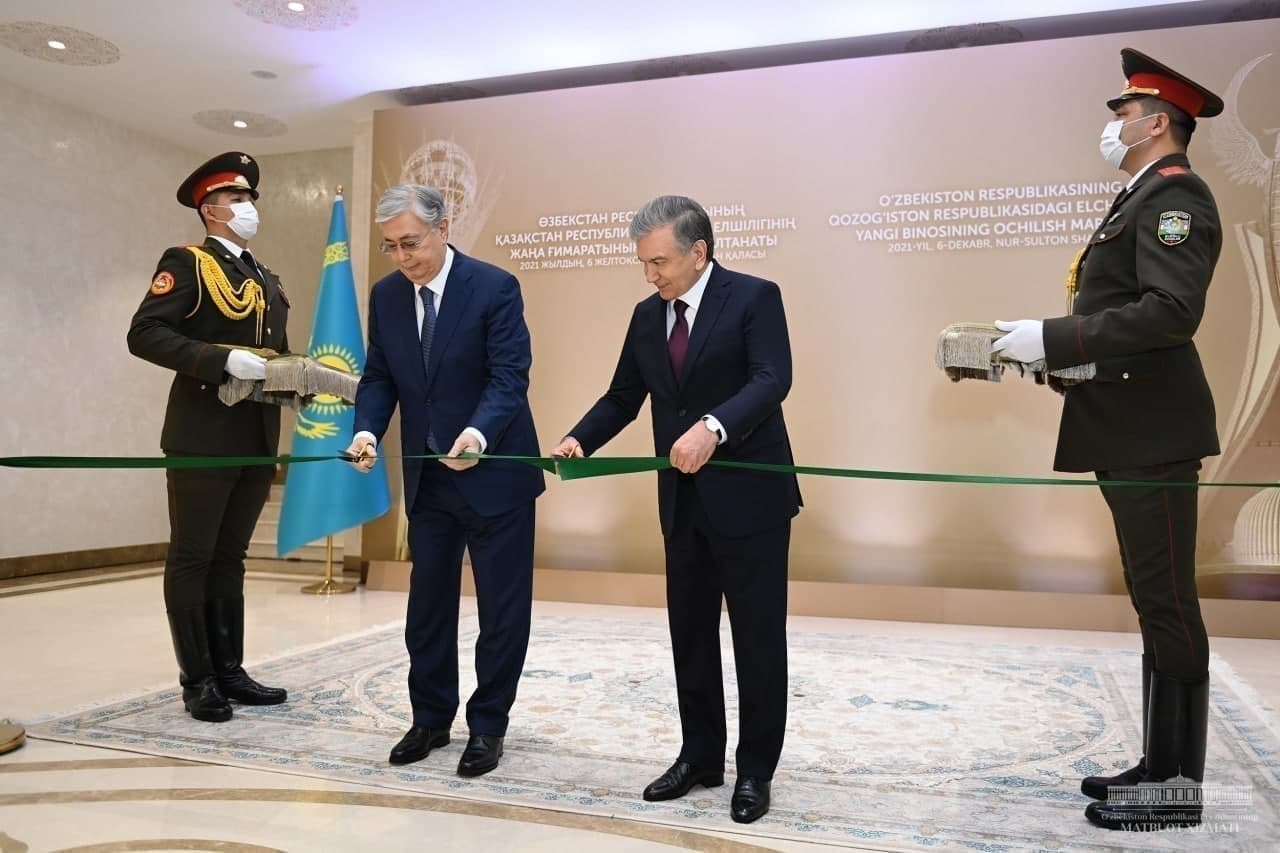 As the press service of the head of state reported, the Presidents Shavkat Mirziyoyev and Kassym-Jomart Tokayev, having cut the symbolic ribbon, solemnly opened the new building of the diplomatic mission of Uzbekistan.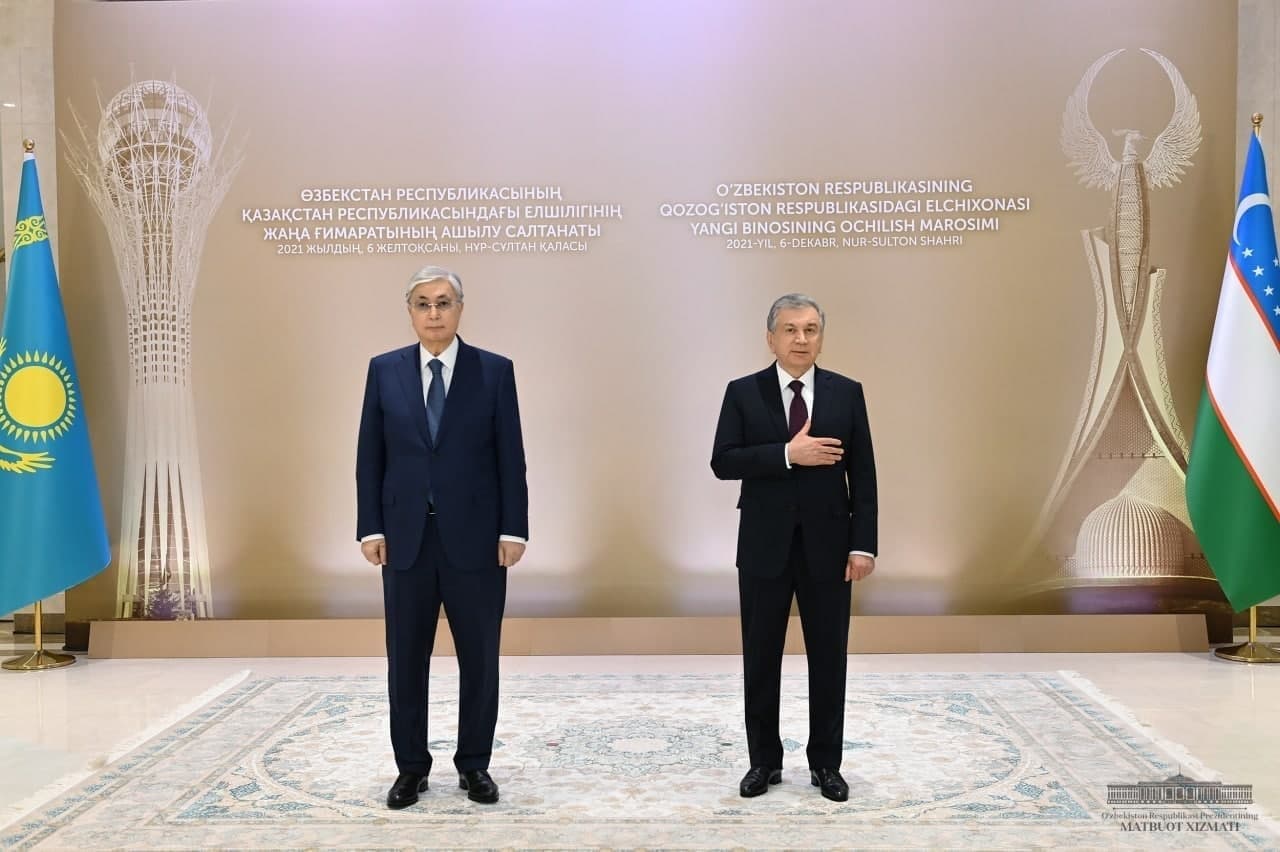 "The Presidents got acquainted with the conditions created at the embassy. The modern building was erected by builders of our country. The premises are decorated in the national style," the report reads.
There are the main building, the consular department, a residential building for employees, the residence of the head of the diplomatic mission, children's and sports grounds on the territory of the diplomatic mission.
Modern conditions have been created in the meeting rooms and conference hall.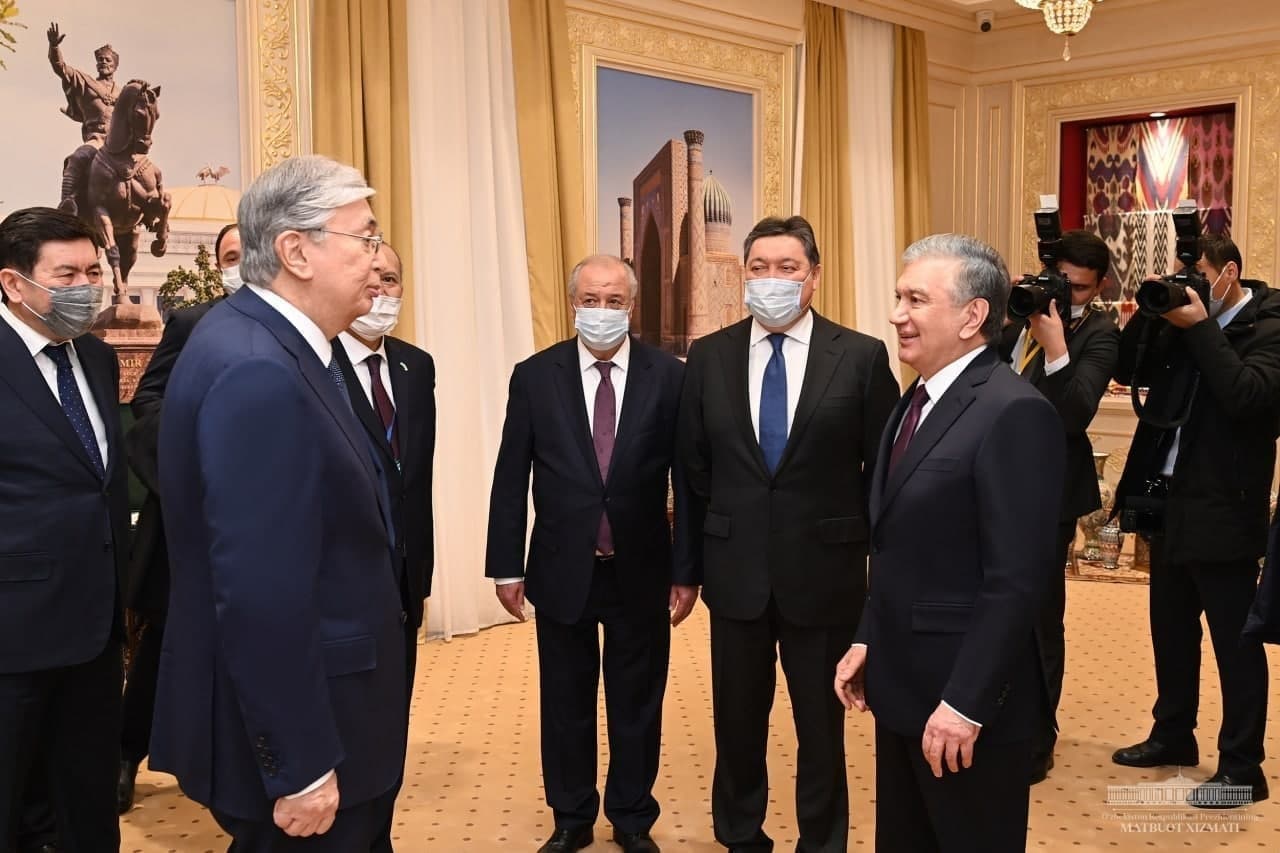 "Particular attention is paid to the efficient organization of the work process, information technologies are widely introduced. The interactive equipment installed here allows for online negotiations. For effective consular activities, an e-queue system has been installed, visitors can receive the necessary information through interactive means," the press service said.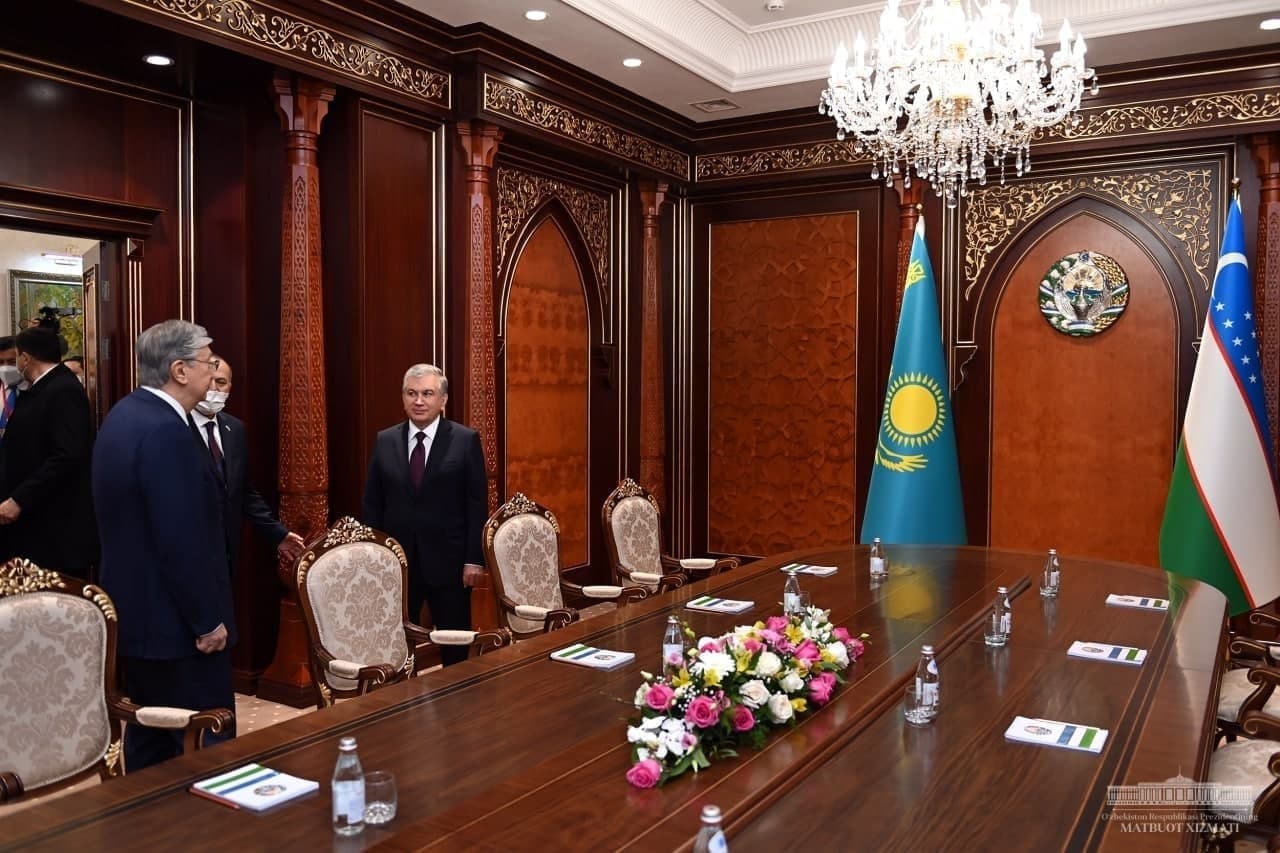 Also, the necessary conditions have been created for people with special needs.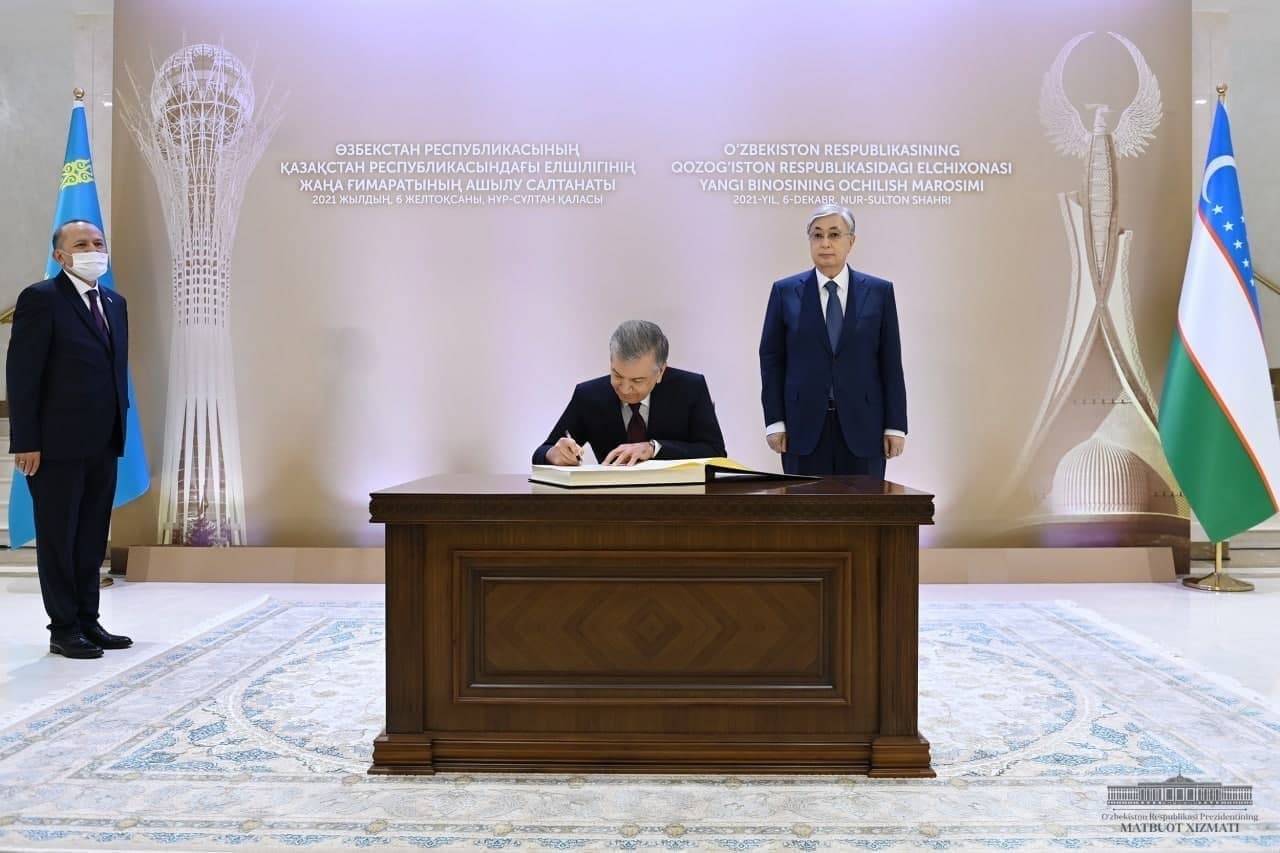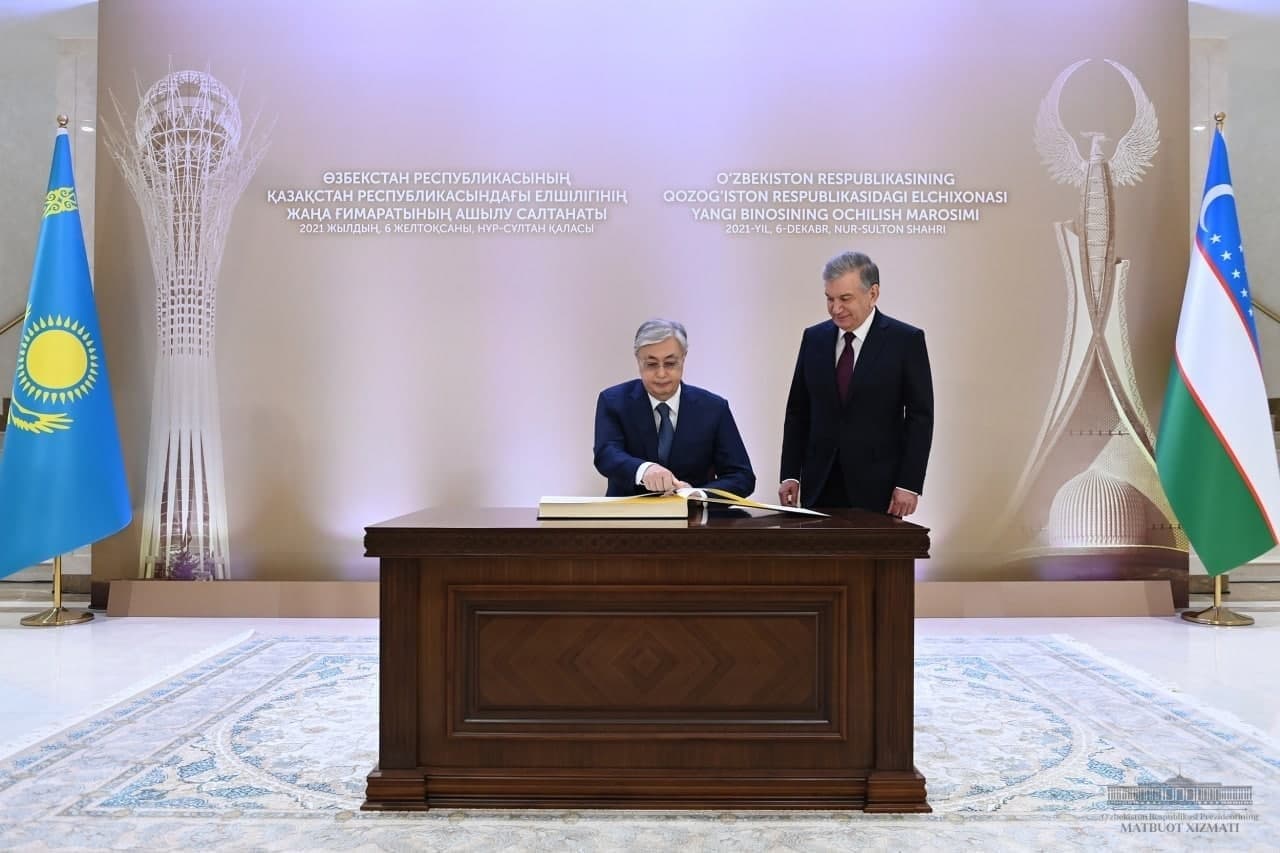 "In a word, everything in the new building is focused on the quality and efficiency of work aimed at further expanding the partnership with the brotherly country. Shavkat Mirziyoyev and Kassym-Jomart Tokayev left an entry in the book of honorary guests of the embassy," the conclusion says.