Kassym-Jomart Tokayev announced that Kazakh companies are planning to build a new automobile plant in Uzbekistan.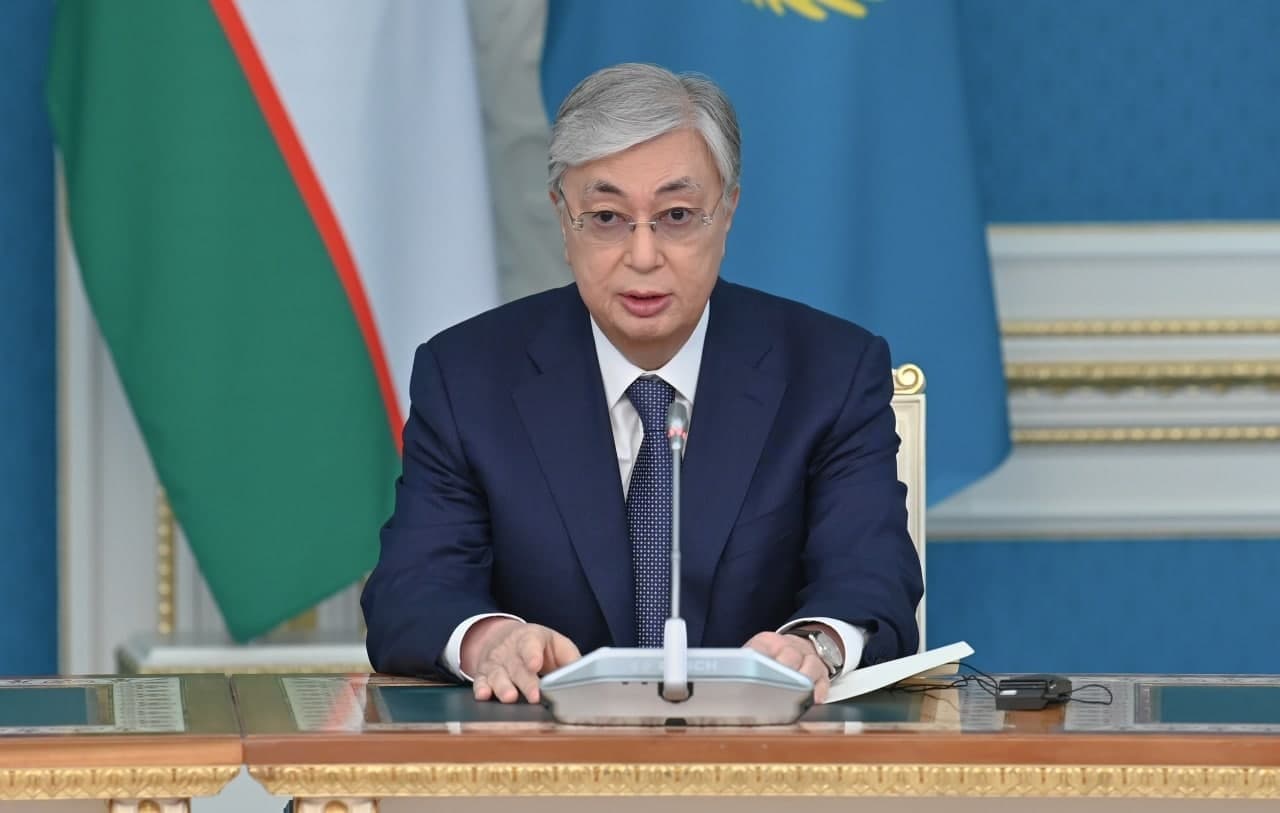 "The flagship of our auto industry Astana Motors plans to build an enterprise for the production of Hyundai cars in Uzbekistan," he said on December 6 during a media briefing.
At present, a joint venture for the production of Chevrolet cars has been launched on the basis of SaryarkaAvtoProm LLP. The Kazakh-Uzbek enterprise Hyundai Auto Asia is also successfully operating for the sale of passenger cars. Projects for the production and sale of agricultural and cargo vehicles and buses have been launched.
In addition, a number of promising industries in the field of pharmaceuticals, construction and light industry have been opened in Kazakhstan.
Previously, the PM of Kazakhstan Askar Mamin reported that Astana Motors is considering the construction of a plant for the production of Hyundai cars in Jizzakh.