In connection with the 29th anniversary of the adoption of the Constitution, the President of Uzbekistan signed a decree pardoning a group of people.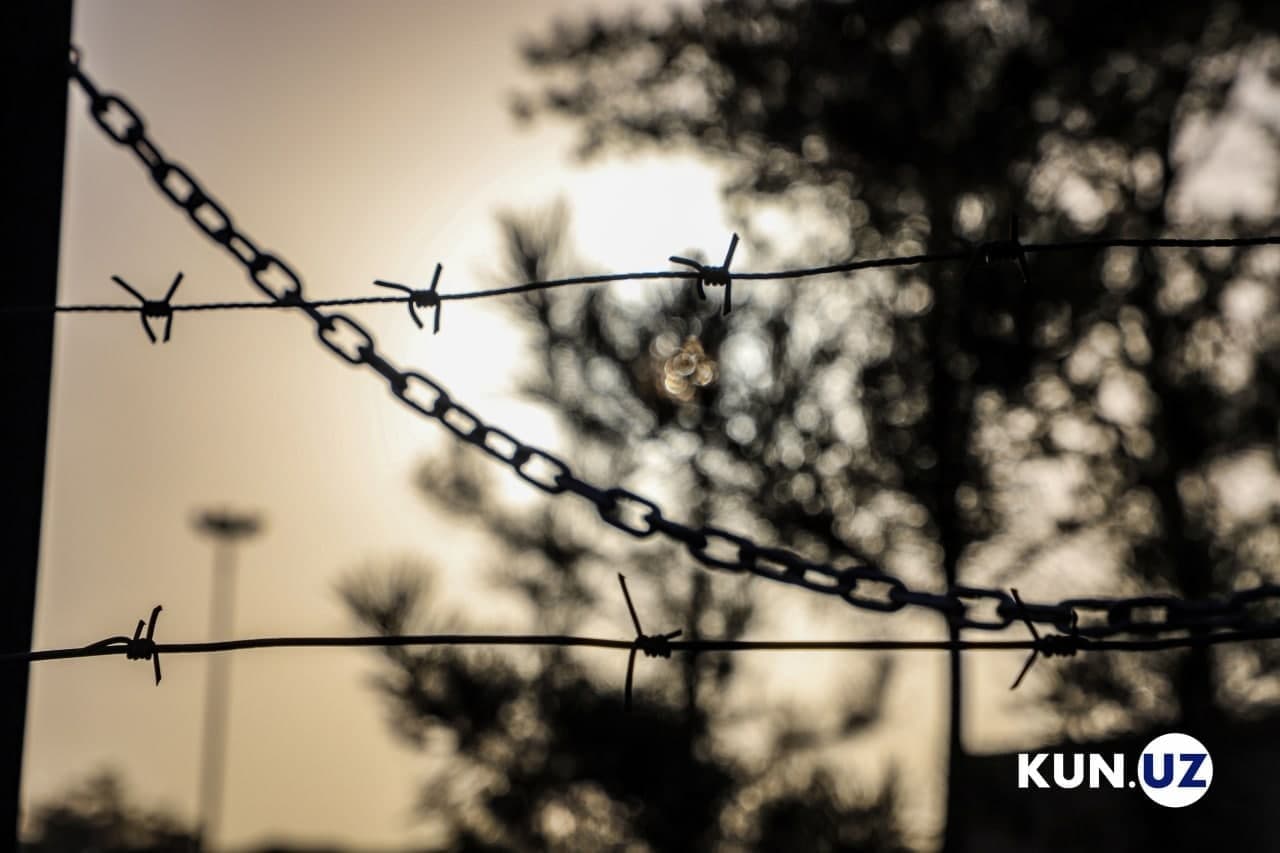 This is stated in the festive congratulations of the head of state.
"In accordance with the inherent qualities of our people, such as mercy, generosity and nobility, the practice of pardon is constantly applied to persons who unknowingly committed a crime, sincerely repented of their deeds and firmly embarked on the path of correction. As a logical continuation of this work, on the eve of the Constitution Day, I signed another decree, according to which 182 persons of this category will be released ahead of schedule and will be able to return to normal life," the President said.
It also became known that this year more than 4,000 people were released from the courtroom, charges were dropped against about 8,000 citizens on unreasonably presented articles, 859 people were acquitted.
"All this is the most important result of our reforms in the judicial and investigative sphere," Mirziyoyev stressed.
Currently, almost 80% of those serving sentences in colonies are involved in labor, but these years of work are not added to the total length of service and are not taken into account when calculating pensions.
"The abolition of this restriction, which does not meet the principle of social justice, would help prevent the reopening of crimes due to financial need," the head of state said.
A "primary care package" system will also be introduced to assist those who have served their sentences in finding their place in society. In particular, such persons who have submitted a specific business project and want to start their own business will be provided with a one-time financial assistance in the amount of up to 10 million soums from the Probation Service Development Fund.