Law enforcement agencies are looking for a citizen of Uzbekistan Bunyod Tukhtayev, who attacked a police officer, and after being detained, escaped from the police department, Interfax reported with reference to an informed source.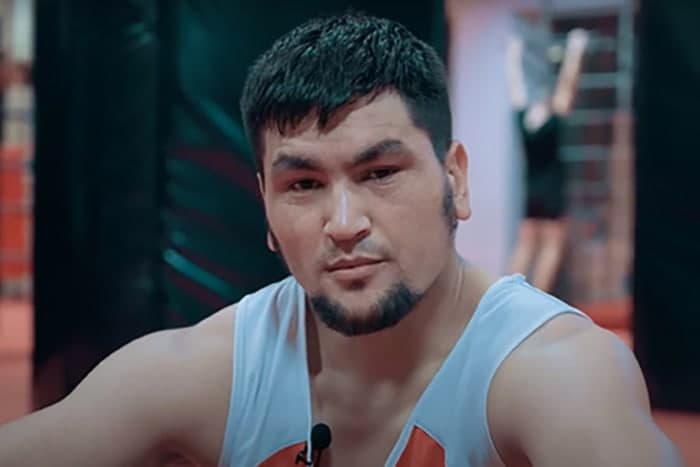 "A citizen of Uzbekistan, Bunyod Tukhtayev, is wanted," the agency's interlocutor said.
According to preliminary information from the source, on December 8, the man showed aggression towards the Center "E" officers, hit one of them and tried to escape. The policeman managed to detain him and take him to the department, but the next day the man was able to escape.
According to media reports, Tukhtayev is an MMA fighter. On December 8, the police talked to him, suspecting of involvement in the trade in QR codes and migration documents.
Reportedly, the police are looking for a man suspected of committing crimes under Articles 327 (forgery, manufacture or circulation of forged documents) and 318 (use of violence against a government official) of the Criminal Code of the Russian Federation.