Illegally used electricity was equivalent to the monthly consumption of 23,000 households.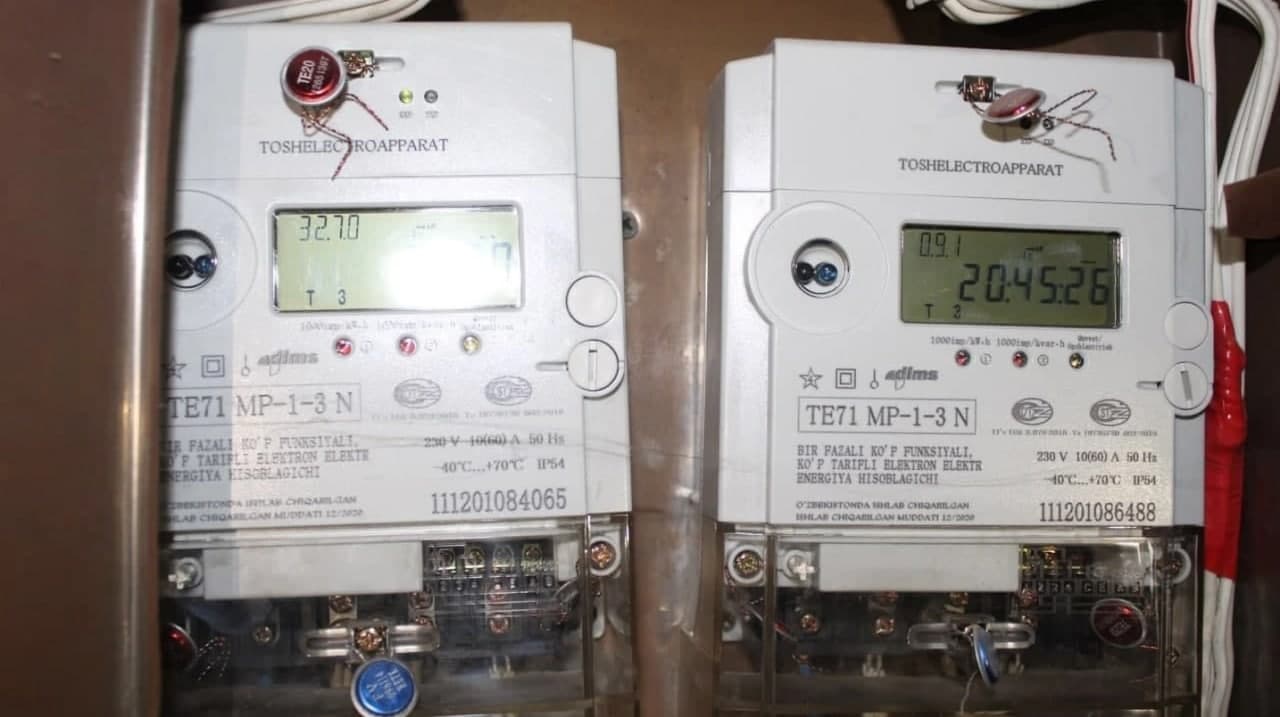 According to the press service of the Energy Ministry, since the beginning of this year, 1,268 cases of illegal use of electricity by the population have been identified in the region. Reportedly, a total of 921.3 million soums have been recalculated on these cases.
In addition, 772 cases of illegal use of electricity by wholesale consumers were identified, and recalculations were carried out for a total of 5 billion 850 million soums.
The "Fergana Regional Electric Networks Enterprise" JSC is conducting regular raids to prevent illegal use of electricity.