Deputy Prime Minister – Minister of Investments and Foreign Trade of the Republic of Uzbekistan Sardor Umurzakov met with a US delegation led by Assistant Secretary of State for South and Central Asian Affairs Donald Lu.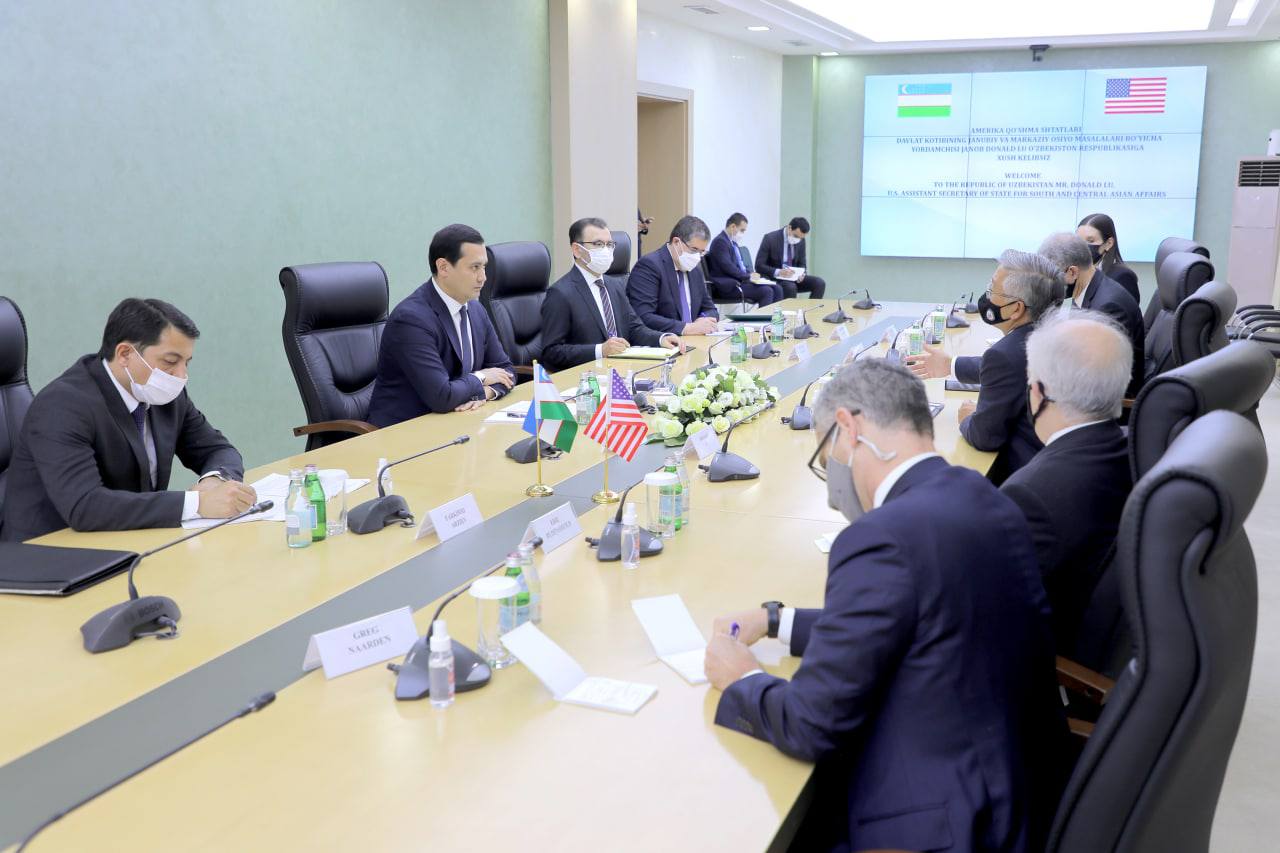 During the talks, a broad agenda of political and economic partnership between the two countries was considered. It was emphasized that in eleven months of 2021, trade between the two countries increased by 48.5% compared to the same period in 2020. In addition, over the past few years, the number of enterprises with American capital in Uzbekistan has doubled.
The parties expressed interest in attracting American investors and large companies for the implementation of joint projects in Uzbekistan. The parties expressed their readiness to hold a business forum for representatives of the American and Uzbek business communities in the first half of 2022, together with the American-Uzbek Chamber of Commerce (AUCC).
During the meeting, the most promising areas for further expansion of bilateral economic partnership were identified, including the mining industry, the chemical industry, agriculture, the textile industry and other areas.
The parties considered the possibilities of building up interaction between the US International Development Finance Corporation (DFC) and the Direct Investment Fund of Uzbekistan, taking into account the development of mechanisms for the joint implementation of investment projects in Uzbekistan.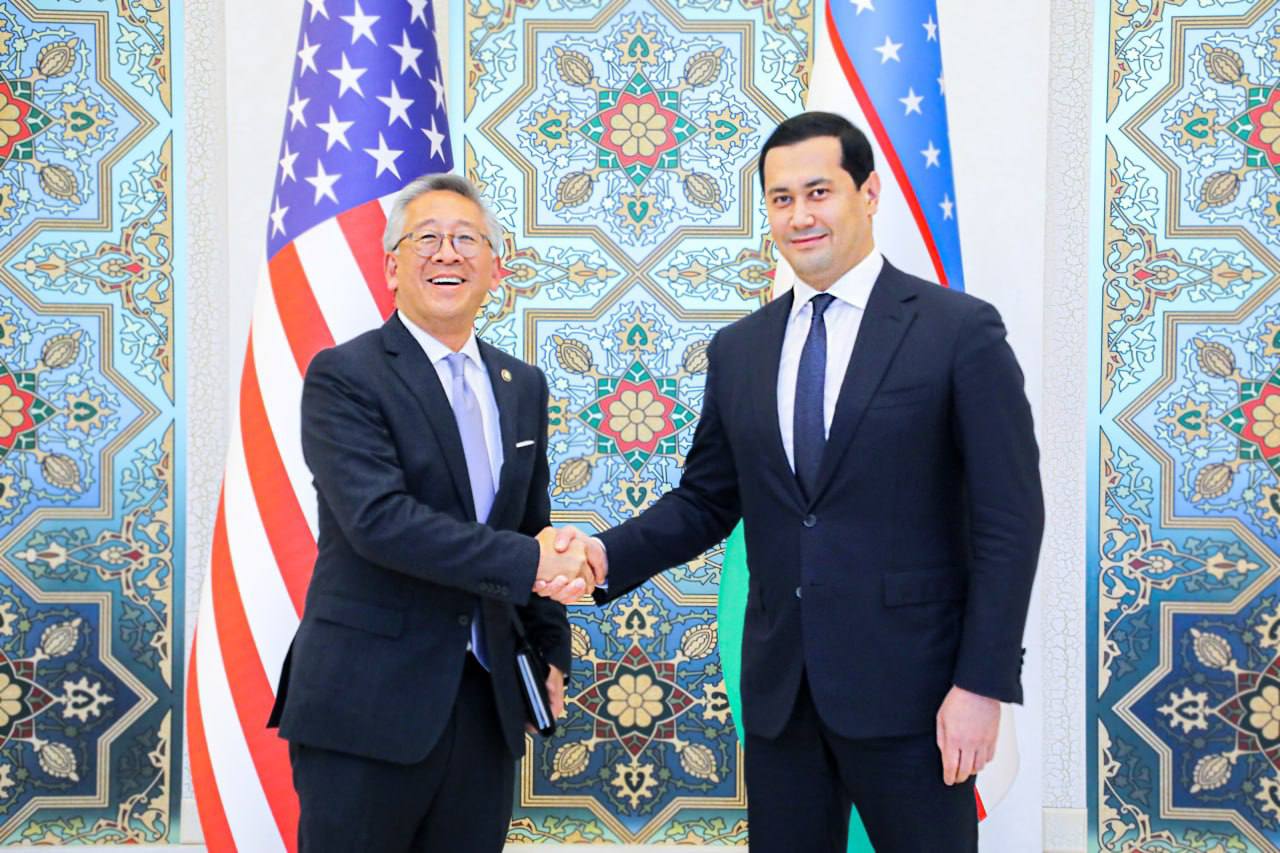 The Uzbek side welcomed the Build Back Better World (B3W) initiative and expressed its readiness to cooperate within the framework of this initiative to implement promising joint projects in four key areas: development of renewable energy sources, digitalization, healthcare and promotion of gender equality.