Nodirbek Abdusattarov of Uzbekistan has risen to the top spot after the 10th round of the World Rapid Chess Championship in Warsaw, Poland.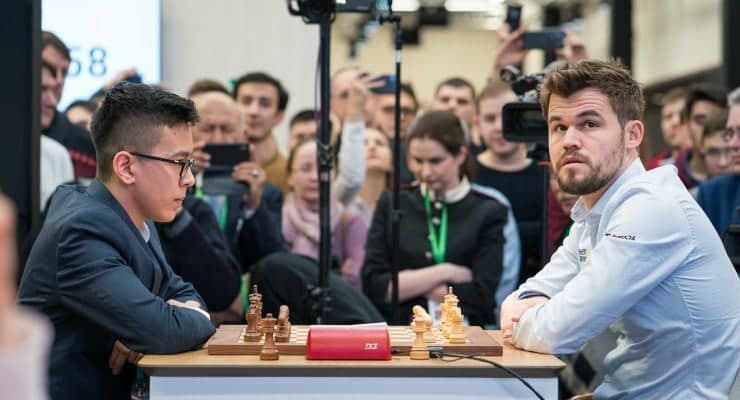 The 17-year-old won the 10th round by defeating reigning world champion Magnus Carlsen of Norway.
In the previous rounds, Nodirbek defeated Fabiano Caruana, Levon Aronian, Radosław Wojtaszek, Boris Gelfand, and played draw with Ian Nepomniachtchi and Alexander Grischuk.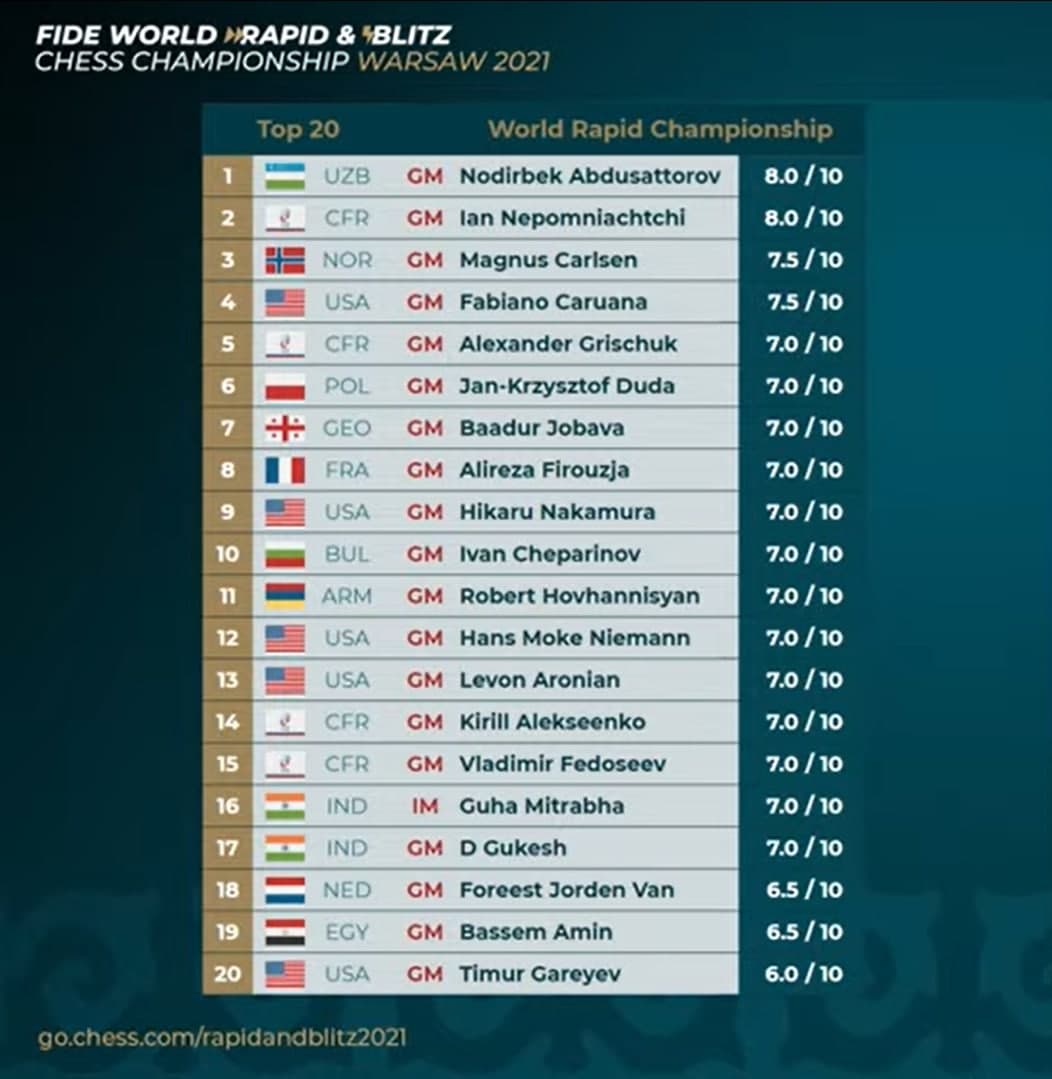 The World Rapid Chess Championship, which started on December 26, will end today, December 28, after three more rounds. In the 11th round, Nodirbek will compete in black pieces with Russian grandmaster Vladimir Fedoseev.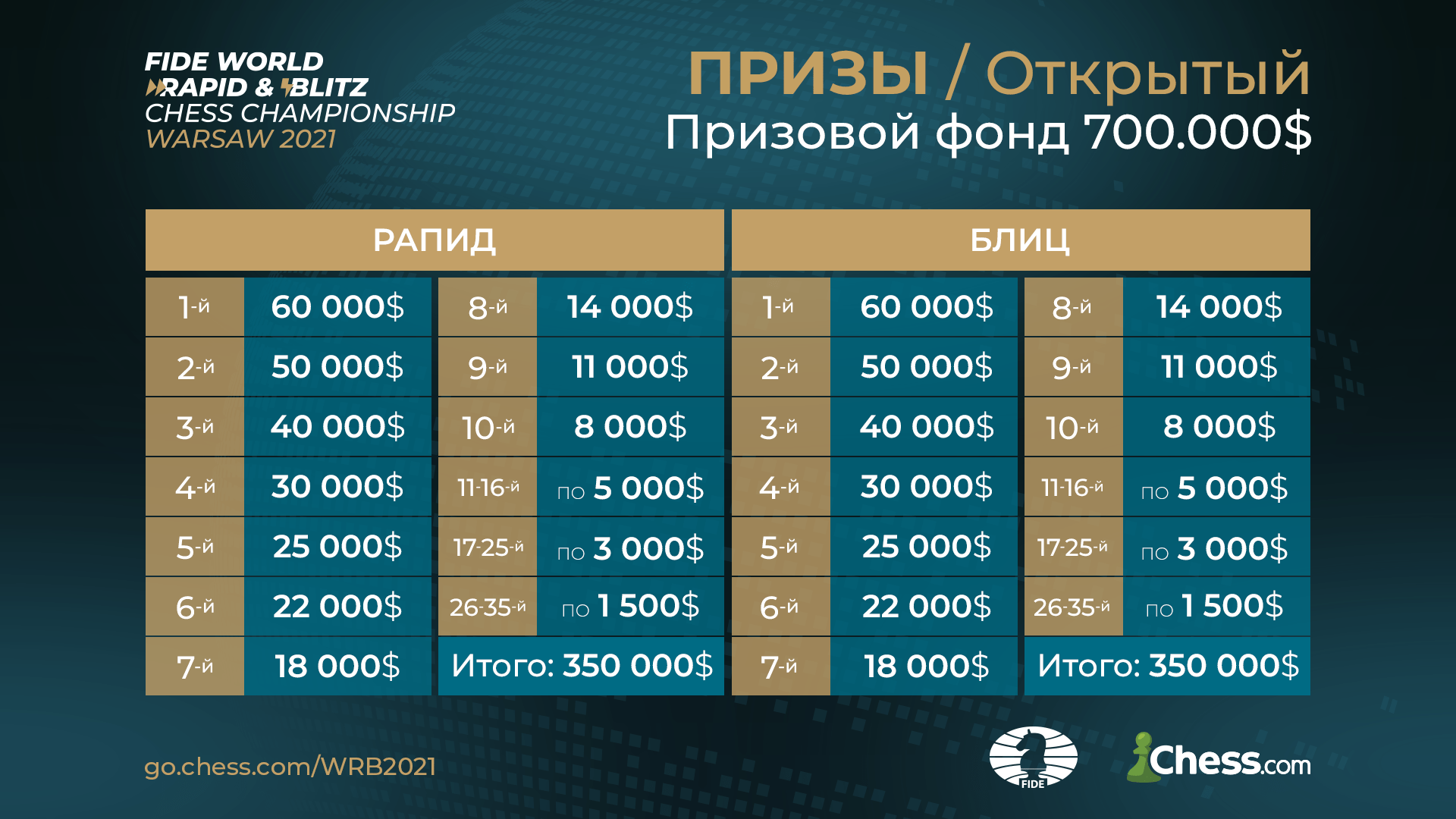 The total prize fund of the tournament is $700 thousand. The champions in both categories will receive $60,000. The blitz championship will take place on December 29-30.