According to the press service of the airline, from January 31, 2022, regular flights to Moscow, Perm, Samara, Omsk, Orenburg, Irkutsk, Krasnodar and Yekaterinburg will start operating from Namangan on the basis of the Full Economy principle – all seats on the planes will be economy class.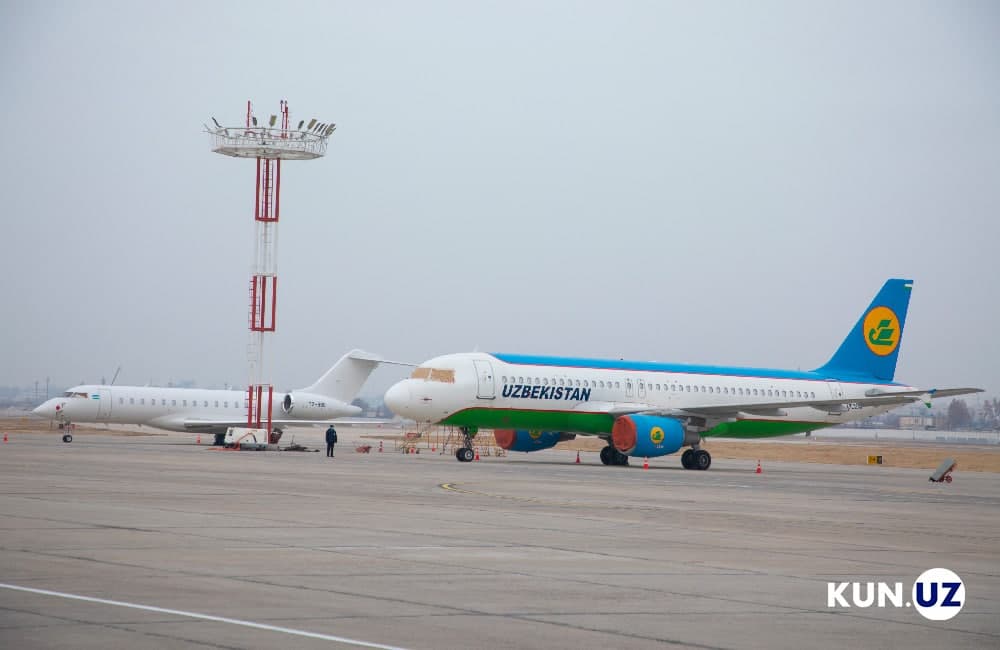 Ticket prices will start from 1.5-1.8 million soums. The flight schedule can be found on the official website of UzAirways.
The air carrier also shared its further plans for organizing the Vostochny hub, which includes not only the airport of Namangan, but also Fergana.
UzAirways intends to increase the number of flights in the future, as well as expand the route network from the second air harbor.