From December 27 to January 2, goods worth 1.8 trillion soums were sold on all trading platforms of UZEX, which is 19.3% less than the previous week.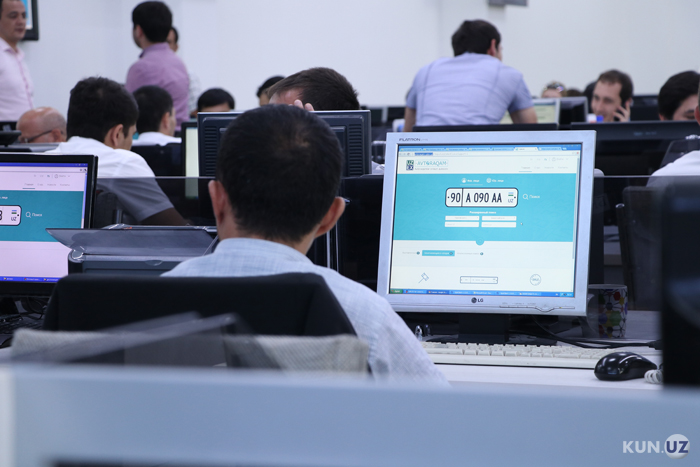 At the same time, 88.4% of sales were exchange trades, 0.2% – trade fairs, 11% – e-procurement and 0.3% – online auctions of car number plates.
The total volume of transactions with small businesses and private entrepreneurship amounted to 700.9 billion soums. As a result of e-tenders in public procurement systems, the budget and corporate customers have saved about 15.5 billion soums.
During the period under review, 2,078 license plates were sold at an online auction, the total amount of sold state number plates amounted to 6.0 billion soums. As a result of trades, 9.0% of transactions belonged to the first category, 14.4% to the second, 13.7% to the third, 13.5% to the fourth, 19.0% to the fifth and 30.4% to the sixth category.