By the decision of the Tashkent city council of people's deputies dated December 30, 2021, the local budget of the city of Tashkent for 2022 was approved.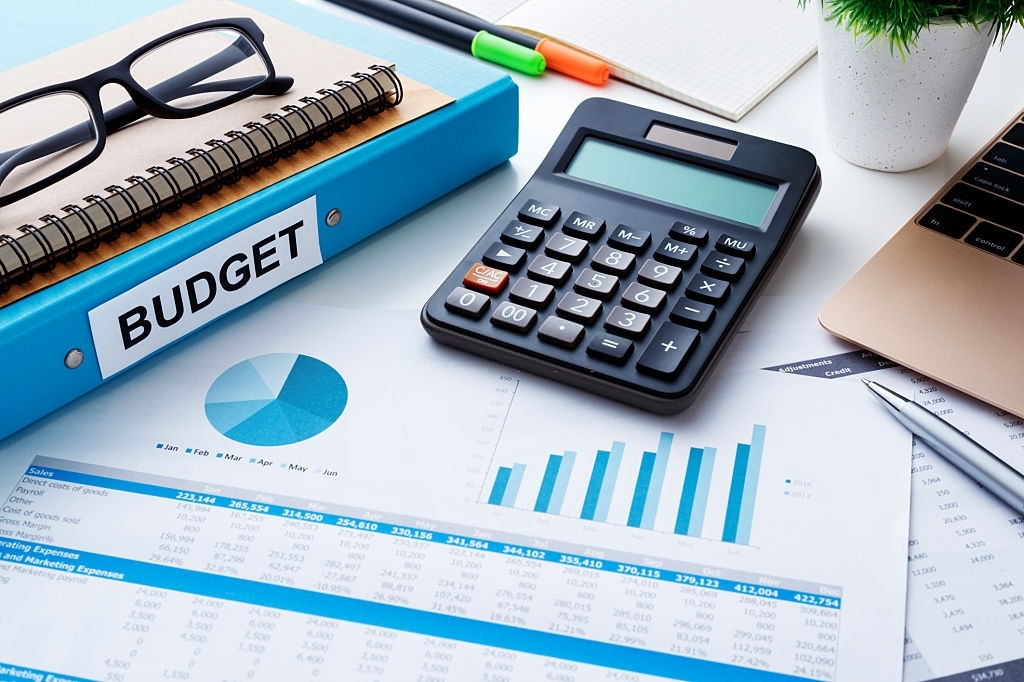 The total budget of the capital and its districts for 2022 was approved in the amount of 6 trillion 44 billion soums, including the budget of Tashkent – 4.4 trillion soums, districts – 1.6 trillion soums, Norma reports.
The forecasted economic indicators of Tashkent are as follows:
gross regional product (GRP) – 120 billion soums;
GRP growth rate – 7.5%;
industrial production growth rate – 6.3%;
growth rate of the service sector – 30.1%.
The main sources of income for the city budget will be:
taxes on property of legal entities – 728.8 billion soums;
turnover tax – 586.8 billion soums;
land tax of legal entities – 567.7 billion soums;
state fees – 513.9 billion soums;
tax on the sale of gasoline, diesel fuel and gas – 374.4 billion soums;
tax on income of individuals – 373.3 billion soums.
The capital's budget reserve fund is 42.9 billion soums.