On January 11, foreign ministers of the Organization of Turkic States held an online meeting to discuss the latest events in Kazakhstan.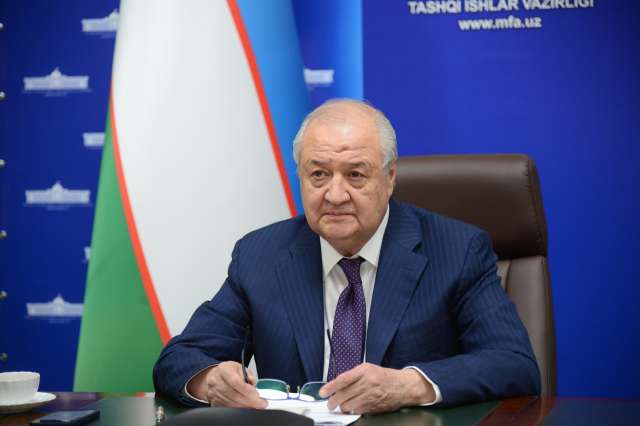 The meeting was organized at the initiative of Turkey and was attended by the heads of the foreign ministries of Azerbaijan, Kazakhstan, Kyrgyzstan, Turkey, Uzbekistan, Hungary and Turkmenistan.
The meeting participants expressed condolences to the victims of the events in Kazakhstan and wished speedy recovery to the injured.
The importance of peace and stability in Kazakhstan was stressed. Acts of violence and vandalism endangering human life, violating public order were condemned.
Following the meeting, a joint statement was adopted.