President of Kazakhstan Kassym-Jomart Tokayev announced on Tuesday the appointment of Alikhan Smailov as Prime Minister.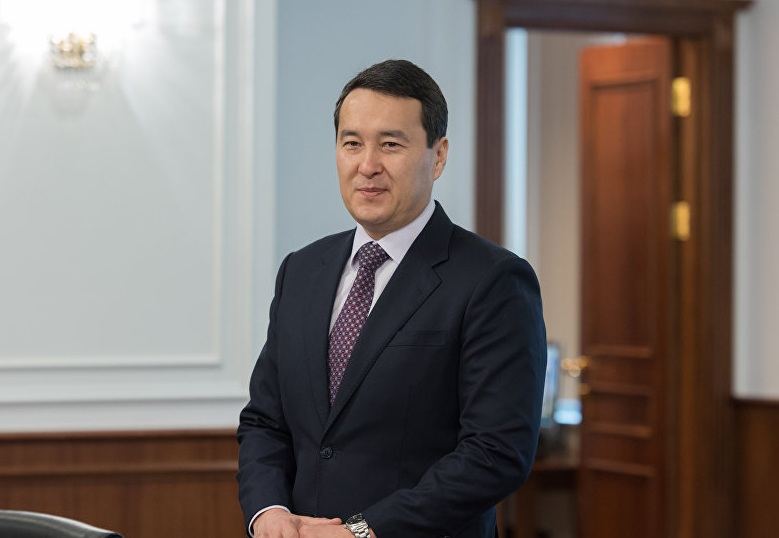 Prior to the appointment, Smailov served as the First Deputy Prime Minister of the country.
It should be reminded that on January 5, Tokayev signed a decree dissolving the republic's government amid mass protests. Since then, Smailov had been leading the government as Acting Prime Minister.
On the same day, a state of emergency was introduced in the country. Protests in Kazakhstan began on January 2.