Today, January 13, under the chairmanship of the President of Uzbekistan, the Supreme Commander of the Armed Forces, an expanded meeting of the Security Council was held on the results of the activities of the armed forces and military administrative sectors in 2021 and priority tasks for 2022.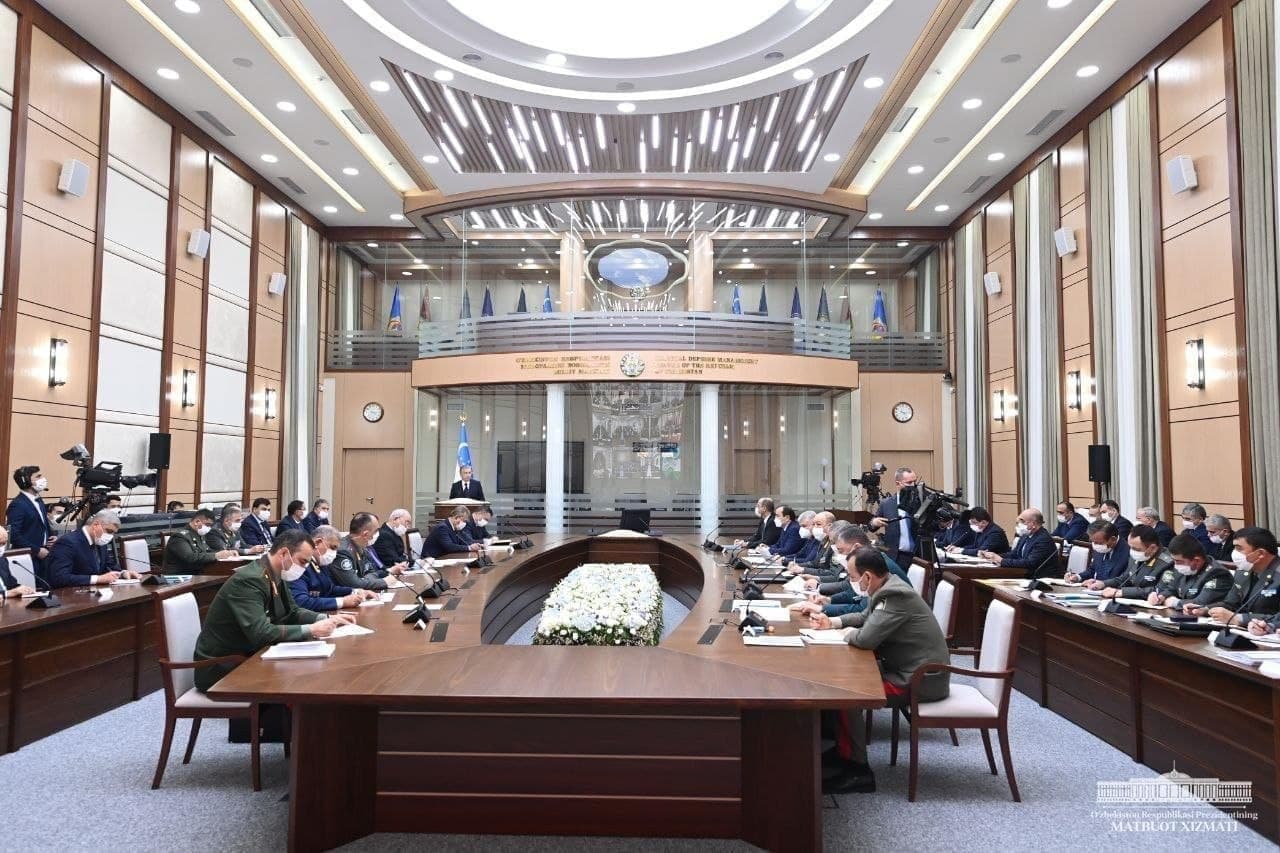 According to the presidential press secretary Sherzod Asadov, during the meeting, Shavkat Mirziyoyev separately touched upon the events in Kazakhstan.
"We cannot be disturbed by the events of recent days that have taken place in our neighboring and fraternal Republic of Kazakhstan. We have been living side by side with the people of Kazakhstan for thousands of years. We are connected by a common history, traditions and culture. Our future is also closely intertwined," the head of state said.
Shavkat Mirziyoyev said that he spoke on the phone several times with the President of Kazakhstan, Kassym-Jomart Tokayev. On behalf of the people of Uzbekistan, he expressed his firm support to the people and leadership of Kazakhstan in all their efforts to ensure the stability, well-being and prosperity of the country.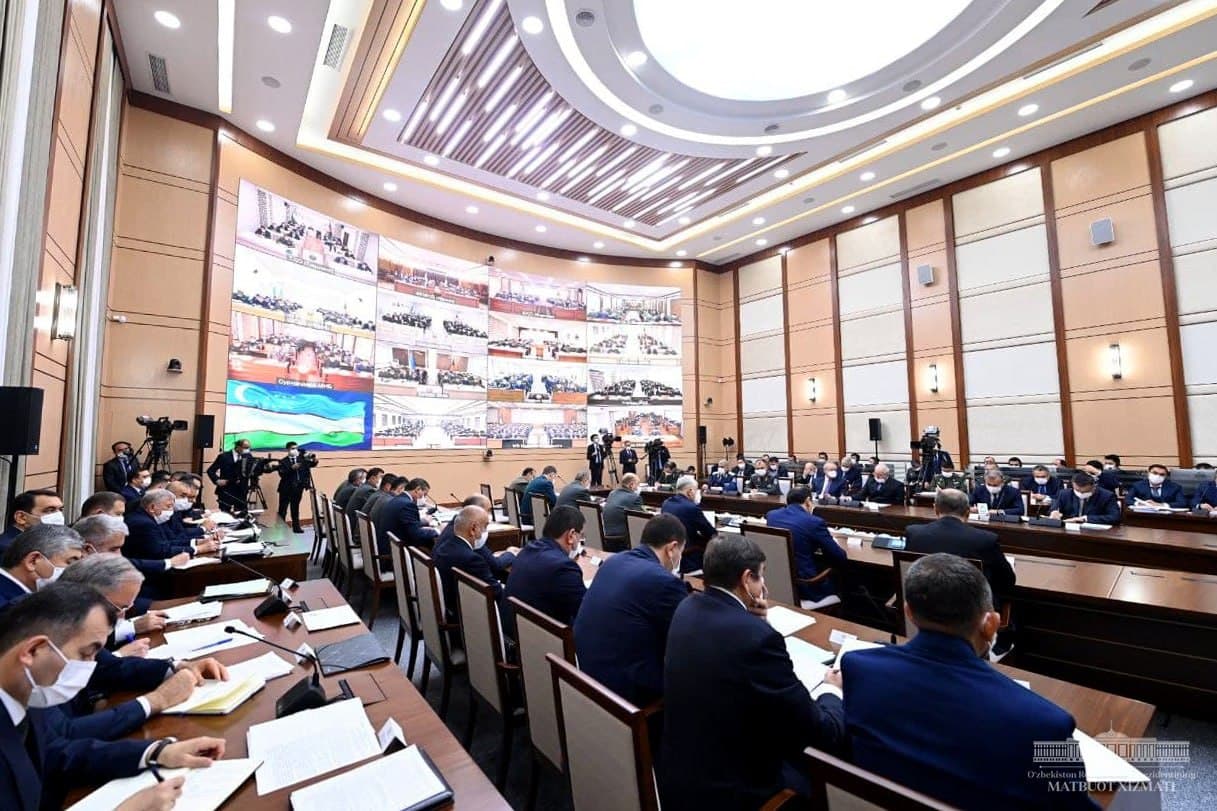 "Taking this opportunity, I would like to once again express my sincere condolences and sympathy to the families and all relatives of the victims of these events. I also wish a speedy recovery to the injured. Thanks God, the situation in the neighboring country is gradually returning to normal, the activities of state and social structures are being restored, and the daily life of citizens is getting better," the President noted.
In conclusion, the head of state stressed that "there is no doubt that the wise people of Kazakhstan, who have gone through many difficult trials in their history, will soon courageously overcome these difficult days and come out of this situation even stronger and more united".