In the first 11 months of 2021, Uzbekistan received $639 million from Kazakhstan, and $102 million was sent to the neighboring country. Thus, about 30% of Uzbekistan's remittances come from Kazakhstan.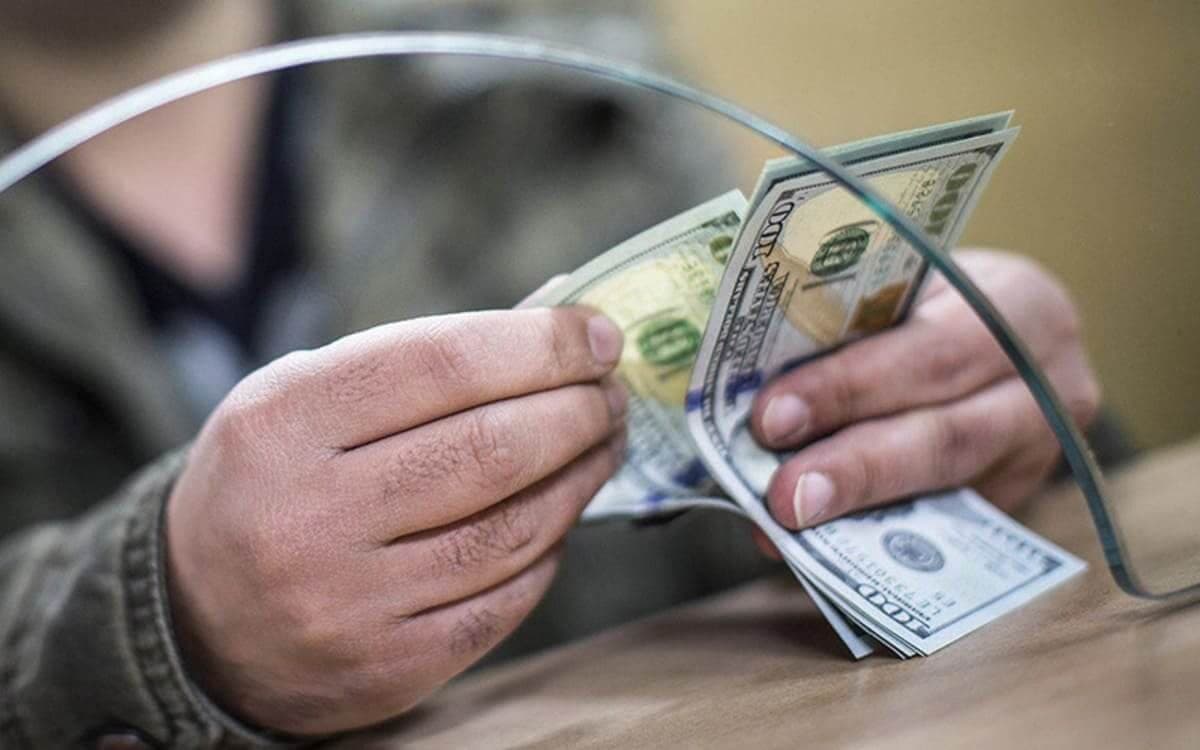 Remittances from Kazakhstan to Uzbekistan accounted for about 30% of the total transfers, Spot reports citing Ranking.kz.
According to the National Bank of Kazakhstan, in January-November 2021, individuals transferred 921.3 billion tenge ($2.1 billion at current exchange rates) abroad. This is more by 29.2% than in 2020.
Uzbekistan is the first among the recipients of remittances from Kazakhstan. For 11 months, 278.5 billion tenge ($639.6 million) was transferred to Uzbekistan.
Also:
Turkey occupied the 2nd place – 189.2 billion tenge ($434.5 million);
Russia – 3rd place, 162.1 billion tenge ($372.3 million).
In addition, Kazakhstan received 256.2 billion tenge or $588.3 million from abroad, slightly less than in 2020.
These funds include:
Remittances from Russia – $111.8 million;
from Uzbekistan – $102.2 million;
from South Korea – $83.1 million.
According to Spot, Uzbekistan also ranks first in the CIS in terms of remittances from Russia. In July-September 2021, labor migrants remitted $1 billion from there – almost half of all remittances to CIS countries.
In the first 11 months of 2021, Uzbekistan received $7 billion in remittances, which is more by 35% than last year. It was noted that these funds will help maintain the exchange rate of the soum, as well as the purchasing power of the population.