Last year, the most produced car model in Uzbekistan was Cobalt, the State Statistics Committee informed.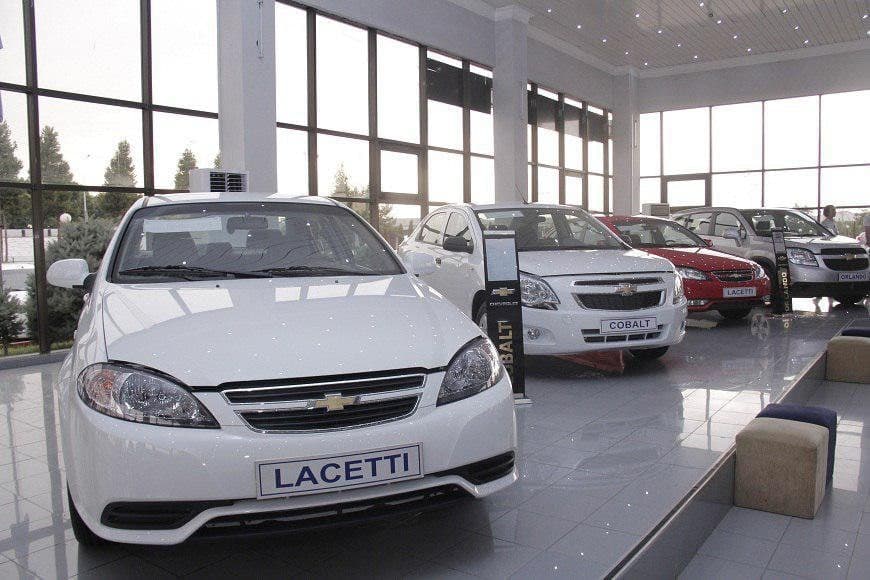 According to the committee, in 2021, 71,082 Cobalt cars were produced in the republic.
The next places were taken by Lacetti-Gentra (51,061) and Nexia T-250 (31,466).
In addition, last year, 55,068 Damas, 17,308 Labo and 9,915 Spark cars were produced in Uzbekistan.
Earlier, the committee provided information on major importers of Uzbek-made cars, the list is topped by Kazakhstan. In January-November 2021, the neighboring republic imported 28,651 cars from Uzbekistan. The TOP-3 includes Ukraine (744) and Russia (448).