President of Uzbekistan Shavkat Mirziyoyev will hold an open dialogue with representatives of the healthcare sector, the press service of the Health Ministry reported.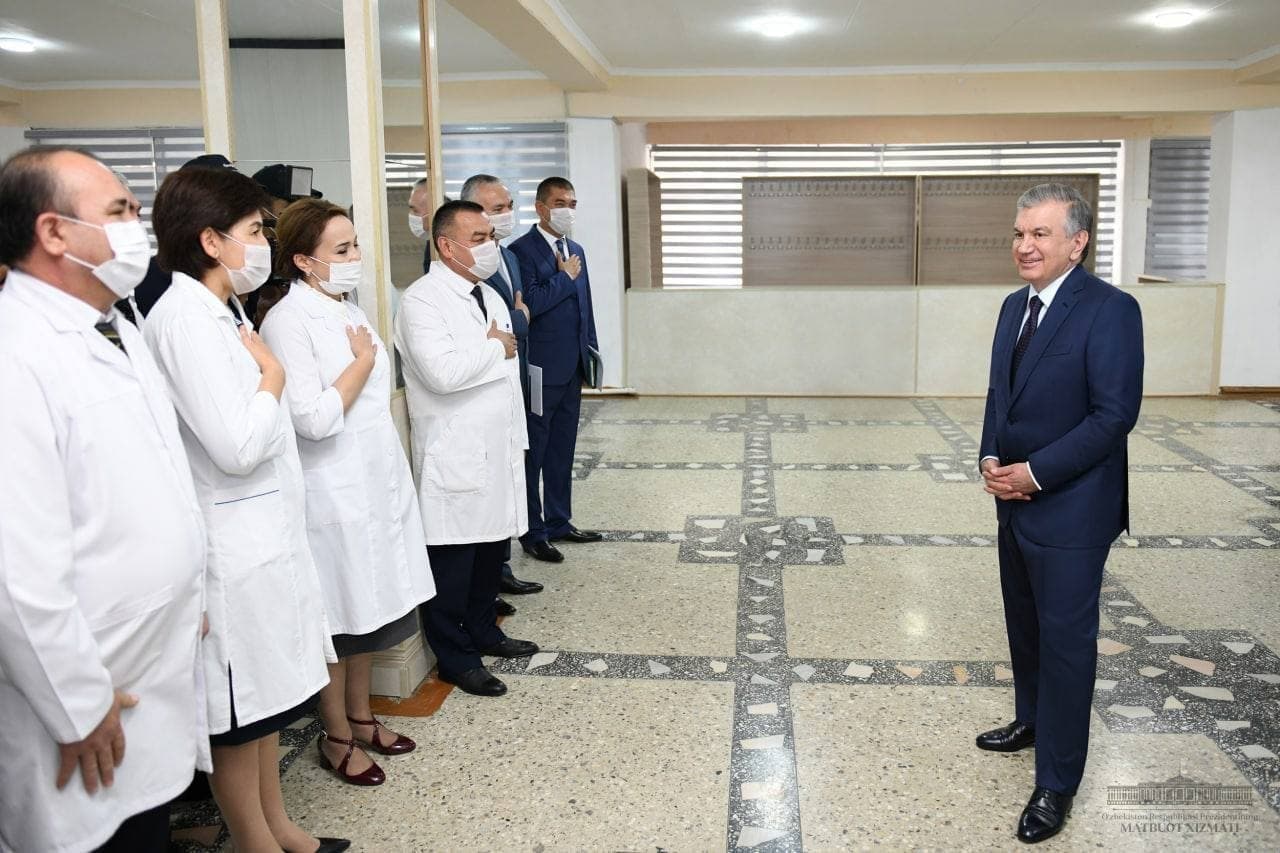 "The open dialogue of the President with representatives of the healthcare sector on the topic "Medicine of Uzbekistan – For the sake of human honor and dignity", which will take place in the near future, is a unique opportunity to directly address the President of the Republic of Uzbekistan on issues related to the national healthcare system," the report says.
Not a single issue will be left without the President's attention, the press service noted.
"Send suggestions and initiatives to 1295 and contribute to raising the medicine of our country to a qualitatively new level," the press service added.