Over the next 5 years, Samarkand region plans to implement more than 5,500 investment projects worth at least $8 billion, which will create more than 250,000 permanent jobs. The khokim said that 8,000 km of roads had been asphalted and there would be no mud roads left in the region.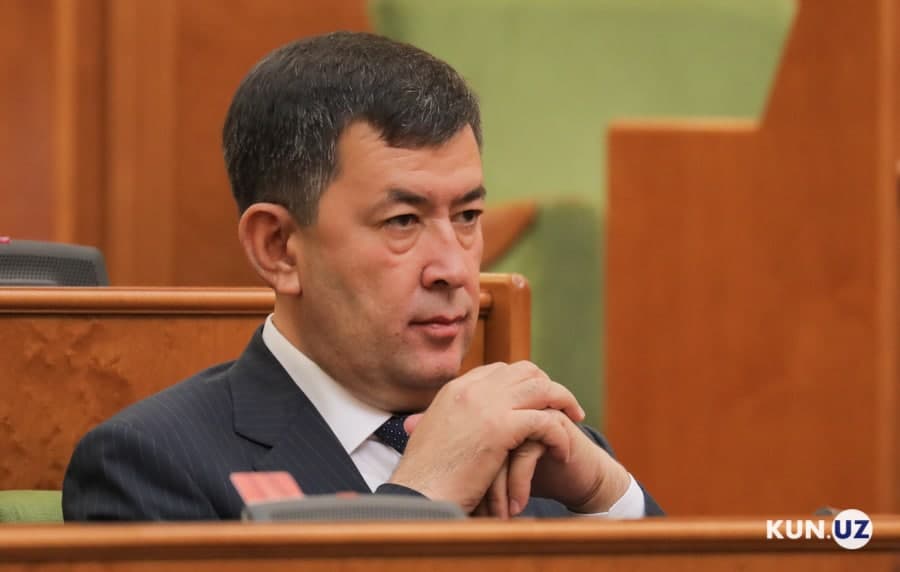 Khokim of the Samarkand region Erkinjon Turdimov shared his plans for the development strategy of the region, Zarnews reported.
According to the khokim's plan, in the next 5 years, 1,900 km of roads in Samarkand will be paved, and "the muddy road will not remain at all". In addition, 8,000 km of roads will be asphalted, 270 bridges will be built, repaired and reconstructed, more than 61,000 old poles will be completely renewed, more than 2,200 km of drinking water networks will be laid and reconstructed.
"The focus in development strategy is on the promotion of human dignity. This strategy is a programmatic action developed in simple language, with cuts to what local executive representatives need to do in the next 5 years, what goals we need to achieve. According to the results of last year, the total income of the population of the region amounted to 51 trillion soums, increased by 24%. The population reached 12.9 million soums per capita. Over the next five years, it is planned to increase it 2.5 times, to 32 million soums. This year, per capita income is expected to reach 16 million soums," Turdimov said.
He said that in order to achieve these goals in 2022-2026, more than 5.5 thousand investment projects worth at least $8 billion will be implemented in the region. It is planned to create more than 250,000 real, permanent jobs and reduce unemployment by 2 times.
According to the regional khokim, in 2022, more than 1.3 trillion soums will be allocated directly on the basis of recommendations and conclusions of assistant khokims in the mahallas to ensure employment, reduce poverty and increase incomes.
It is also planned to work actively this year to turn Samarkand into a "1-million city".
It should be recalled that Turdimov said in April last year that Samarkand would become a city with a population of more than one million by the end of 2021.