SSS arrested a leader and members of a criminal gang involved in the illegal export of foreign currency.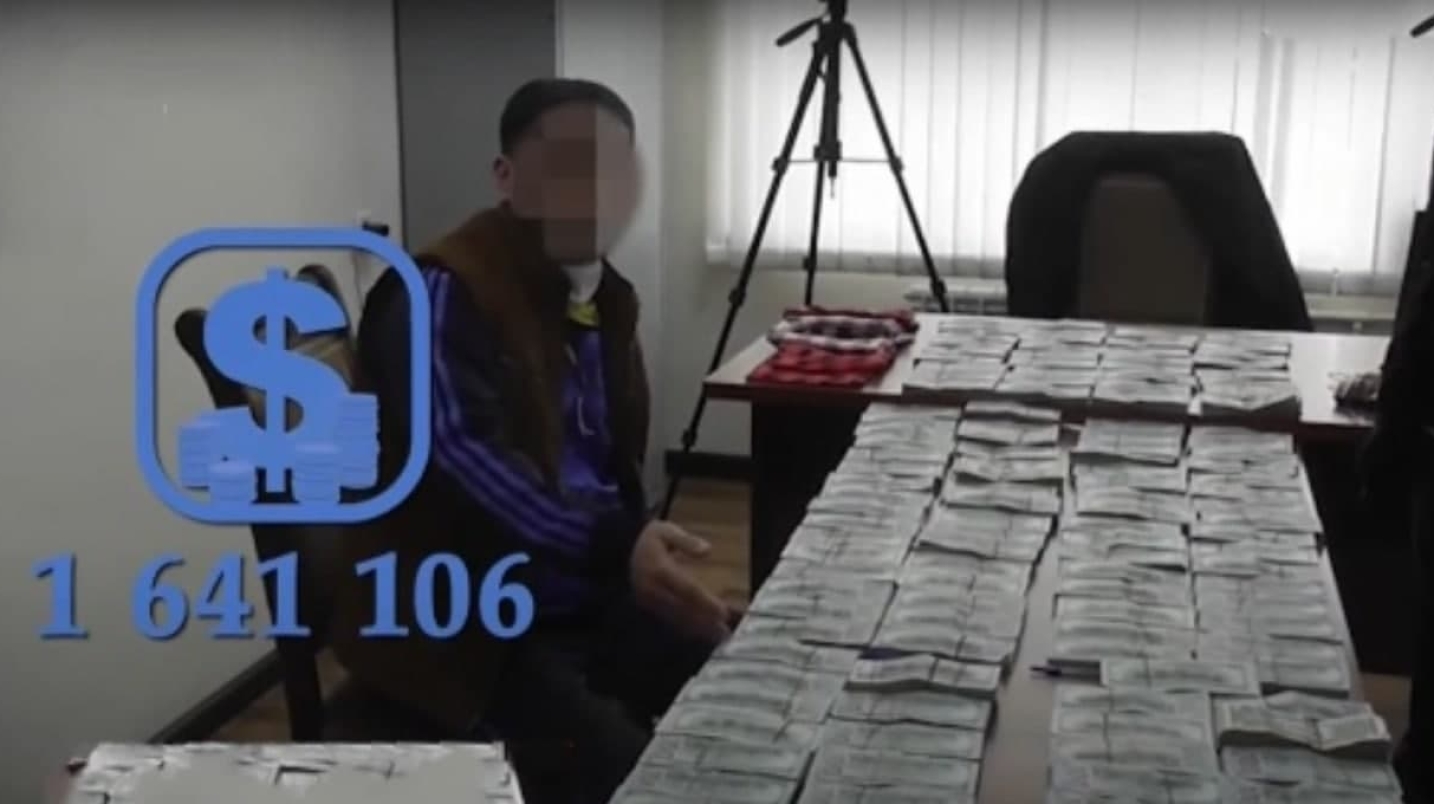 The criminal group involved in smuggling large amounts of foreign currency abroad was revealed during an operative event carried out by the SSS Department in Namangan and Andijan regions.
Reportedly, a Damas driver, a resident living in the border area of Kurgantepa district of Andijan region (born in 1990), was stopped and searched.
As a result, it was revealed that he had $968,900 in his vehicle salon. The foreign currency was confiscated in a procedural order.
A former convicted criminal partner (born in 1964), who was waiting for him at the district timber market, was also arrested. Law enforcers seized $672,200 from his Damas car.
In addition, the group leader, a Kyrgyz citizen (born in 1974), who was temporarily registered in Uzbekistan, was detained in Tashkent, and five members of the group, Kyrgyz citizens, were detained in Andijan.
During the operative event, the smuggling of $1 million 641 thousand was prevented.
A criminal case under Article 182-2 (violation of customs legislation) of the Criminal Code has been initiated. Currently, an investigation is underway.